First United Methodist Church of Schenectady
Worship for the Second Sunday in Lent
March 13, 2022

Photo by Sue Learner
Getting Centered
It may help to center yourself into worship by lighting a candle, as a symbol of God's presence with you during the time of worship. You may also want to pay attention to lighting, the position of your body, and the availability of distractions.
Breath Prayer
"Mother Hen, gather us in."
Breath prayers involve breathing in the first phrase, and breathing out the second.
You may wish to simply pray for a moment before starting, or you may wish to pray while listening to the prelude.
Prelude
"I Am Thine, O Lord" Arranged by Don Phillips

Call to Worship
One: The Bible repeats this important truth:
Many: God's steadfast love endures forever.
One: It is a fact on which we can build our lives.
Many: God's steadfast love endures forever.
One: It is the ground of our beings.
Many: God's steadfast love endures forever.
One: It is the glue of the universe.
Many: God's steadfast love endures forever.

Hymn #2236: "Gather Us In"
Connecting in Prayer
Shared Prayer

Mother Hen,
We see hens spreading out their wings to gather their chicks together safely,
we see how many can be protected by one,
we see the instinct to shelter the vulnerable.
We know it is like that for you.
You wish to gather us together,
under your wings,
to be sheltered.
All of us.
But we keep on kicking people out from under your wings,
or starting fights from within your shelter,
or invading each others spaces.
Sometimes, we even walk away from what you offer.
Forgive us, Holy One,
for misusing your holy shelter,
for forgetting it belongs to everyone,
for breaking your heart when we wander away.
Help us make peace
with each other
so we can all live under your wings together.
Amen

Silent Prayer
The Lord's Prayer
Our Father (Creator) who art in heaven,
Hallowed be thy name.
Thy kingdom come.
Thy will be done on earth, as it is in heaven.
Give us this day our daily bread.
And forgive us our trespasses,
as we forgive those who trespass against us.
And lead us not into temptation,
but deliver us from evil:
For thine is the kingdom, and the power,
and the glory, for ever. Amen.
Word and Reflection
Scripture Reading: Psalm 118:1-6, 26-29 and Luke 13:31-35
Children's Time: "God's Steadfast Love Endures Forever"
Hymn #348: "Softly and Tenderly, Jesus Is Calling"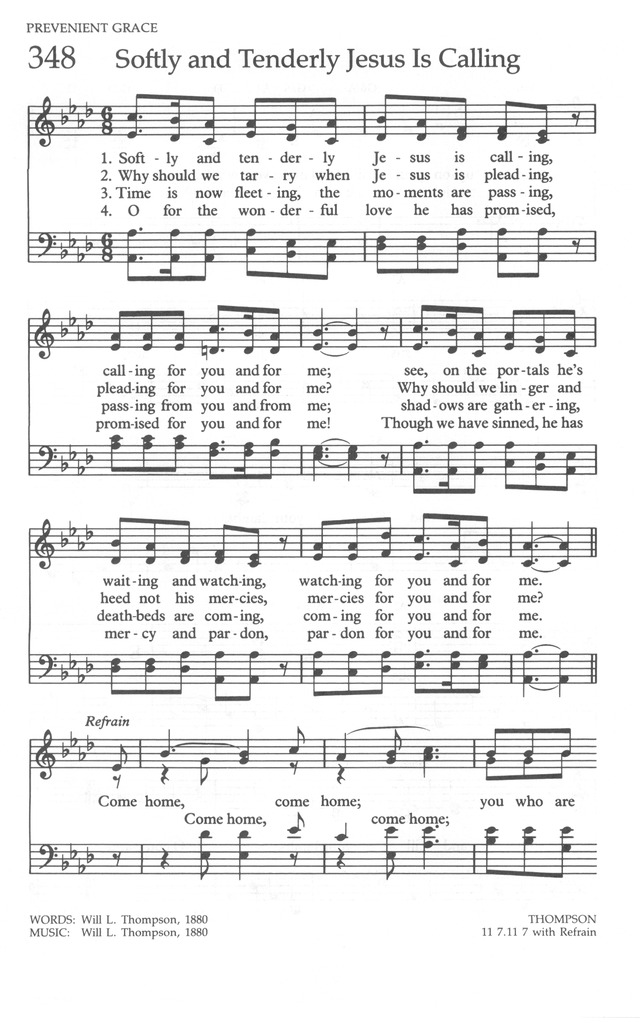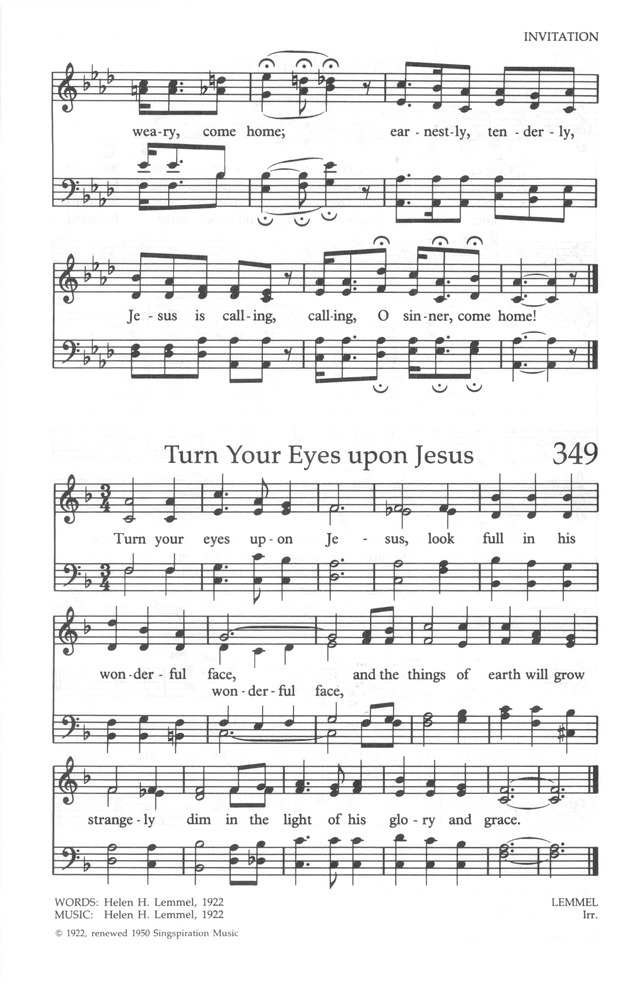 Passing of the Peace

If you are worshiping with others, please pass the Peace of Christ.
Whether you are alone or with others, please take a moment to find God's peace within, and then to share it with the world. You may want to reach out to speak peace to another during this week.
Sermon: "Mother Hen" – Rev. Sara Baron
Responding
Offertory: "I Walked Today Where Jesus Walked" Arranged by Fred Bock

I walked today where Jesus walked
And felt his presence there.
I climbed the Hill of Calvary
Where on the cross He died.
I walked today where Jesus walked
And felt Him close to me.
Offering

Photo by Larry McArthur
If you wish, you are welcome to use this time to make a donation to the church online, or to put a check in the mail.
The time of offering is not only about our financial gifts to the church, it is about offering our lives to God and the building of the kindom. This is a time for reflection: What is being asked of us? What is being given to us? What are we able to offer? What do we need?
A Winged Prayer
Mother Hen,
How like you to be vulnerable for us.
How like you to yearn for us but let us go.
How like you to choose a metaphor of weakness to remind us of the strength of love.
With our offerings
(with our prayers,
with where we put our bodies and where we put our attention,
with what we give in donations,
with what we do with our time,
with the ways we show love)
we put ourselves back under your wings,
letting you love us as you will.
Bless what we give, to make it useful to protect all your chicks,
and bless those who are most in need of your model of vulnerability.
Amen

Hymn #118: "The Care the Eagle Gives Her Young"
Benediction
Dear ones, you are beloved by a God of love, who yearns to gather you up.
That means you don't have to try to be lovable, because you already are.
Let go of fear and trying, and let God gather you up. Amen
Postlude
"Crown Him With Many Crowns" Arranged by Anna Laura Page