First United Methodist Church of Schenectady
Worship for Sixth Sunday after Pentecost
July 12, 2020

2020 Photo from Dominick Giaquinto
Getting Centered
It may help to center yourself into worship by lighting a candle, as a symbol of God's presence with you during the time of worship. You may also want to pay attention to lighting, the position of your body, and the availability of distractions.
Breath Prayer
"The earth is the Lord's."
Breath prayers involve breathing in the first phrase, and breathing out the second.
You may wish to simply pray for a moment before starting, or you may wish to pray while listening to the prelude.
Prelude
"Offertoire" by Théodore Dubois
Dominick Giaquinto – Organ



The Sower located in the FUMC Narthex
Call to Worship
One: Happy are those whose way is blameless,
Many: who walk the path of God's law.
One: Happy are those who keep God's decrees,
Many: who seek him with their whole heart,
One: who also do no wrong,
Many: but walk in God's ways.
Hymn #577: God of Grace and God of Glory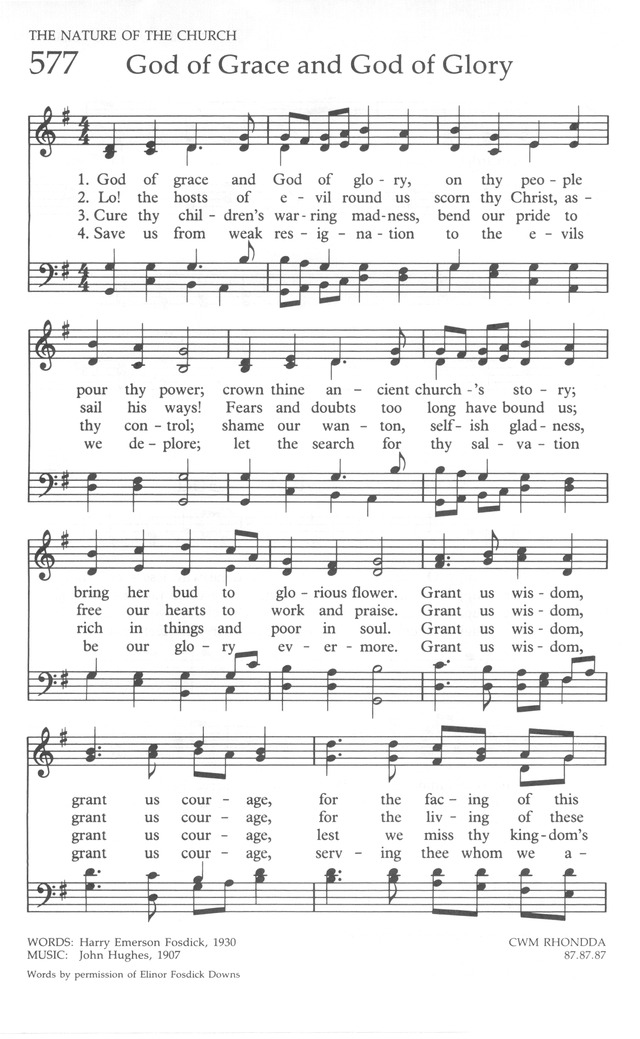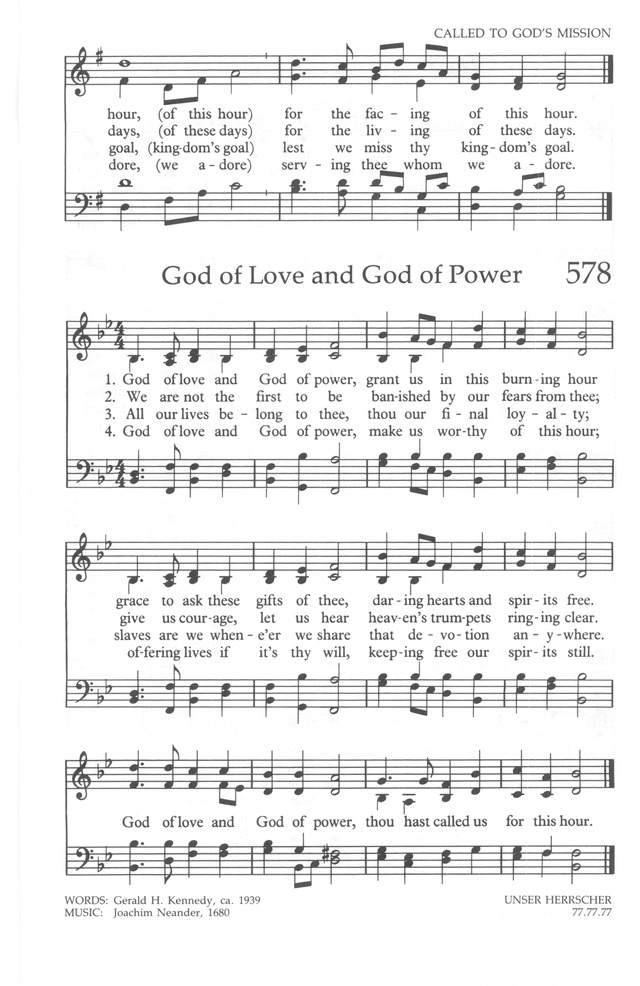 Connecting in Prayer
Shared Prayer
As on a first day you began the work of creating us;
So on this first day, our God, freshen and remake us;
And as the week is new, let our lives begin again
Because of Jesus who shows us your loving power.
Amen.

Silent Prayer

2016 Photo Show: "Hope … That We Will All Learn To Play Together" by Barbara Armstrong
Pastoral Prayer
You are welcome to read this out-loud or silently.
Our God, as we share in this time of prayer, help us be aware of those in need: those in our congregation, those in the city of Schenectady and surrounding communities, those across New York State, those across our nation, those around the world. If we see an opportunity to help, may we respond. If we see an injustice, may we proclaim it wrong. If we see a place where love is needed, may we react with compassion. Guide us O God, always in the paths of peace. Amen.
The Lord's Prayer
Our Father who art in heaven,
Hallowed be thy name.
Thy kingdom come.
Thy will be done on earth, as it is in heaven.
Give us this day our daily bread.
And forgive us our trespasses,
as we forgive those who trespass against us.
And lead us not into temptation,
but deliver us from evil:
For thine is the kingdom, and the power,
and the glory, for ever. Amen.
Word and Reflection
Choir Anthem
Gabriel's Message – Traditional Basque Hymn

Scripture – Isaiah 7:10-17
Mission Moment – Michele Cole
Schenectady Community Action Program (SCAP)
Today's mission moment was submitted by Michele Cole. I hope everyone will
consider suggesting a mission moment this summer. Doing so can be another way to maintain and even increase our connections while we are apart. If you have had a joyful or meaningful experience or learned something interesting, please consider sharing it by emailing it to Jan Huston. It might even be something you found on You-tube or Facebook.


Schenectady Community Action Program (SCAP)
SCAP first opened its doors in 1965, part of the community action movement that began during President Johnson's Great Society initiatives. Serving nearly 12,000 people each year, SCAP supports and empowers people to build on their resources so that they may eventually rise out of poverty and become self-supporting. Services available through SCAP include education, family stabilization and employment. The results are better families and stronger, more cohesive communities.
SCAP remains ever committed to ending poverty. Their community resource navigation efforts include a directory of community services. Our community breakfast program and SUSTAIN ministry are both listed in the SCAP directory, enabling FUMC to reach a broader community than might be possible just through word of mouth. Check out SCAP to learn more about their programs and find out how you can help!
Children's Time
Passing of the Peace
If you are worshiping with others, please pass the Peace of Christ.
Whether you are alone or with others, please take a moment to find God's peace within, and then to share it with the world. You may want to reach out to speak peace to another during this week.

Hymn #2222: The Servant Song
Scripture Reading: Luke 1:26-35
Sermon – "Who Said Mary Was a Virgin" – Rev. Bill Pattison
Responding
Offering

2017 Photo Show – "Prayers, Presence Gifts, Service, Witness" by Larry McArthur
If you wish, you are welcome to use this time to make a donation to the church online, or to put a check in the mail.
The time of offering is not only about our financial gifts to the church, it is about offering our lives to God and the building of the kindom. This is a time for reflection: What is being asked of us? What is being given to us? What are we able to offer? What do we need?
Offertory Anthem
"O Thou Who Camest From Above" by Philip Stopford

1. O thou who camest from above
the fire celestial to impart,
kindle a flame of sacred love
on the mean altar of my heart!
2. There let it for thy glory burn
with inextinguishable blaze,
and trembling to its source return
in humble prayer and fervent praise.
3. Jesus, confirm my heart's desire
to work, and speak, and think for thee;
still let me guard the holy fire,
and still stir up the gift in me.
4. Ready for all thy perfect will,
my acts of faith and love repeat;
till death thy endless mercies seal,
and make the sacrifice complete.
Prayer of Presentation
We bring this offering, our God, to enable the ministries of our church in compassionate service to our neighbors near at hand and far away. May your Spirit follow it in blessing many lives. Amen.
Hymn #179: Oh Sing a Song of Bethlehem
Benediction
May we go in peace to bring God's peace to all we meet. Amen.
Postlude
"God of Grace and God of Glory" by Paul Manz