First United Methodist Church of Schenectady
Worship for the Fourteenth Sunday after Pentecost
September 6, 2020

2020 Photo from Zach Long
Getting Centered
It may help to center yourself into worship by lighting a candle, as a symbol of God's presence with you during the time of worship. You may also want to pay attention to lighting, the position of your body, and the availability of distractions.
Breath Prayer
"Connector / sanctify our relationships"
Breath prayers involve breathing in the first phrase, and breathing out the second.
You may wish to simply pray for a moment before starting, or you may wish to pray while listening to the prelude.
Prelude
"Sicilienne" by Maria Theresia von Paradis
Transcribed for organ by Charles Callahan

Call to Worship
One: From the silence, or from the noise,
Many: We bring our attention to the things of God.
One: From loneliness, or overstimulation,
Many: We move into worship.
Hymn #89: Joyful, Joyful, We Adore Thee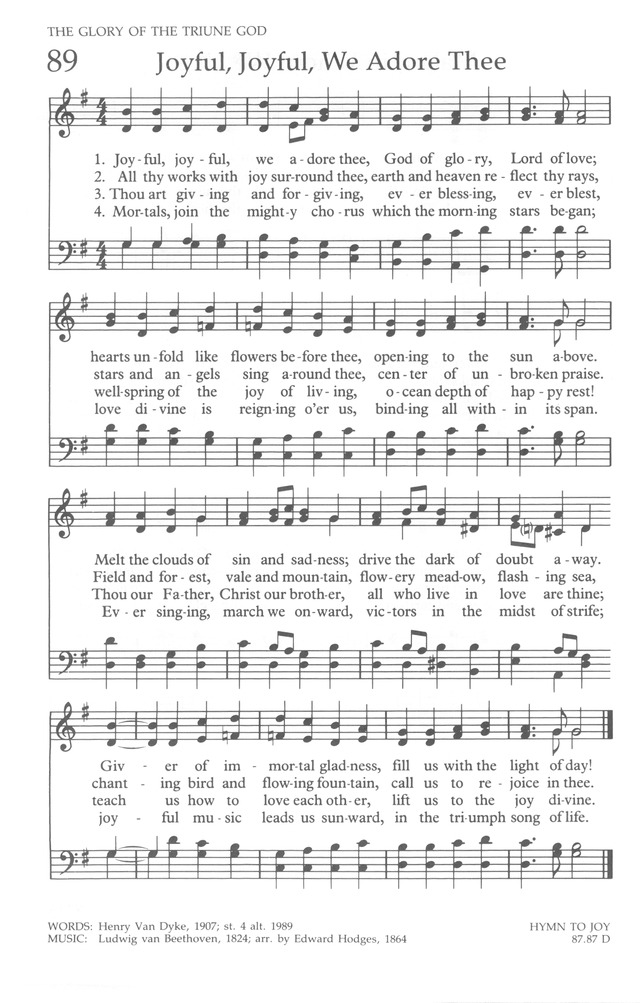 Connecting in Prayer
Shared Prayer
Connecting Spirit,
As we struggle to be apart from people we love,
we remember that You still connect us to each other,
as you have always.
You are part of the spirit of love and connection
in all relationships,
and you hold space for our love when we are apart.
May we find ways to connect with you and with each other,
so as to find peace and hope.
Amen

Silent Prayer
Pastoral Prayer
You are welcome to read this out-loud or silently.
Connecting Spirit,
At times we ache for connection with those we love.
(Both those who have passed away and those we are simply distanced from.)
We know some are deeply struggling, and wish we could support them.
It can be hard, right now.
And at times, it can be wonderful too.
At times we get blessed with connections that we never expected.
At times your grace astounds us.
We ask for your blessings on all who are struggling, who are ill, who are injured,
who are grieving, and who are lonely. We seek your help to know how to support your people.
We see the brokenness of the world, including the racial injustice.
Guide us to recognize our part in it,
and to be a part of changing it.
Amen
The Lord's Prayer
Our Father who art in heaven,
Hallowed be thy name.
Thy kingdom come.
Thy will be done on earth, as it is in heaven.
Give us this day our daily bread.
And forgive us our trespasses,
as we forgive those who trespass against us.
And lead us not into temptation,
but deliver us from evil:
For thine is the kingdom, and the power,
and the glory, for ever. Amen.
Word and Reflection
Choir Anthem
Ubi Caritas – Michael John Trotta

Where charity and love are, God is there.
Christ's love has gathered us into one.
Let us rejoice and be pleased in Him.
Let us fear, and let us love the living God.
And may we love each other with a sincere heart.
"Where there is charity and love, God is there."
Scripture – Romans 13:8-14
https://drive.google.com/file/d/1yeLoGCmhWOs4hC3ZVIL5jLqyAJegy2N4/view
Mission Moment – Jan Huston
"This"
This picture with its Bible verse was on Facebook recently. It inspired a friend of mine to try to lovingly save a friendship that was deteriorating because of political differences. They are still working on greater understanding and maintaining the friendship in spite of their differences.

Caleb Callahan
August 2
This!
He stands because of his conscience (his family serves in military).
Teammates understand and embrace him. They kneel because of conscience (their family experiences inequality). He understands and embraces them.
This is what it looks like to LOVE your neighbor.
Love bears all things, believes all things, hopes all things, endures all things. Love never fails.
1 Corinthians 131:7-8
Children's Time
Passing of the Peace
If you are worshiping with others, please pass the Peace of Christ.
Whether you are alone or with others, please take a moment to find God's peace within, and then to share it with the world. You may want to reach out to speak peace to another during this week.
Hymn #549: Where Charity and Love Prevail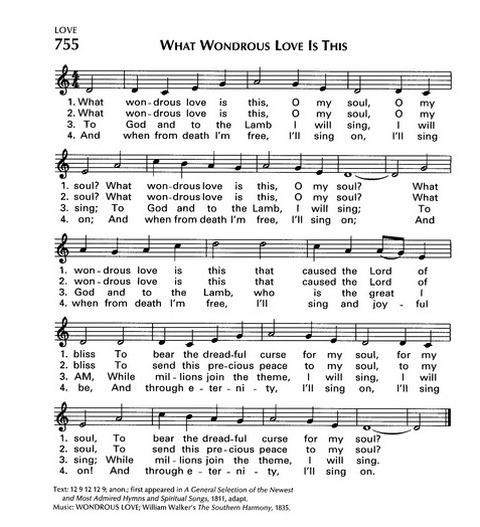 Scripture Reading: Matthew 18:15-20
https://drive.google.com/file/d/156LkxWKF08o1sEyjEOUm9IWZEPcnEhNV/view
Sermon – "Love in Community" – Rev. Sara E. Baron

Questions for Reflection:
Where do you most tend to try to prove your worth?
What most effectively reminds you that you are already beloved of God, as you?
What parts of kindom building bring you joy?
How does it feel to be reminded that Peter was imperfect and still of value?
What would it look like in your life to allow yourself a bit more grace to love LESS arduously?
Responding
Offering

2017 Photo Show – "Prayers, Presence Gifts, Service, Witness" by Larry McArthur
If you wish, you are welcome to use this time to make a donation to the church online, or to put a check in the mail.
The time of offering is not only about our financial gifts to the church, it is about offering our lives to God and the building of the kindom. This is a time for reflection: What is being asked of us? What is being given to us? What are we able to offer? What do we need?
Offertory Anthem
"I'm Gonna Sing 'Til the Spirit Moves in My Heart" – Moses Hogan

I'm gonna sing 'till the Spirit moves in my heart
I'm gonna sing 'till the Spirit moves in my heart
I'm gonna sing 'till the Spirit moves in my heart
I'm gonna sing 'till Jesus comes
It was grace that brought me
It was grace that taught me
It was grace that kept me
And it's grace that will lead me home
I'm gonna pray 'till the Spirit moves in my heart
I'm gonna pray 'till Jesus comes
Can't you feel the spirit moving?
I'm gonna shout 'till the Spirit moves in my heart
I'm gonna shout 'till Jesus comes
I'm gonna sing till my Jesus comes
– Copyright 1995, Hal Leonard
Prayer of Presentation
Connecting Spirit,
As we give our gifts to this church,
and to the world,
we seek your blessings on them.
May these gifts be useful in the building of the kindom,
and may we be blessed to see them at work.
Amen
Hymn #97: For the Fruits of This Creation
https://www.youtube.com/watch?v=pZjppmwhdwc


Benediction
As you move from worship back into the rest of life, may this time apart give you the energy and capacity to share God's love in the world! Amen
Postlude
"Celeration" by Charles Callahan
Dominick Giaquinto – Organ