First United Methodist Church of Schenectady
Worship for the Sixteenth Sunday after Pentecost
September 27, 2020

Photo by Alice Nash
Getting Centered
It may help to center yourself into worship by lighting a candle, as a symbol of God's presence with you during the time of worship. You may also want to pay attention to lighting, the position of your body, and the availability of distractions.
Breath Prayer
"Thank you, God / Help us, God"
Breath prayers involve breathing in the first phrase, and breathing out the second.
You may wish to simply pray for a moment before starting, or you may wish to pray while listening to the prelude.
Prelude
"Rondeau in B Flat" by David Lasky

Call to Worship
One: Listen, dear ones, for the voice of God.
Many: May our hearts be tuned for God's voice.
One: The ways of God are not always what we expect.
Many: May our hearts be tuned for God's love.
One: The wonders of God abound.
Many: May we savor them, and share them.


Photo by Anne Phillips
Hymn #156: I Love to Tell The Story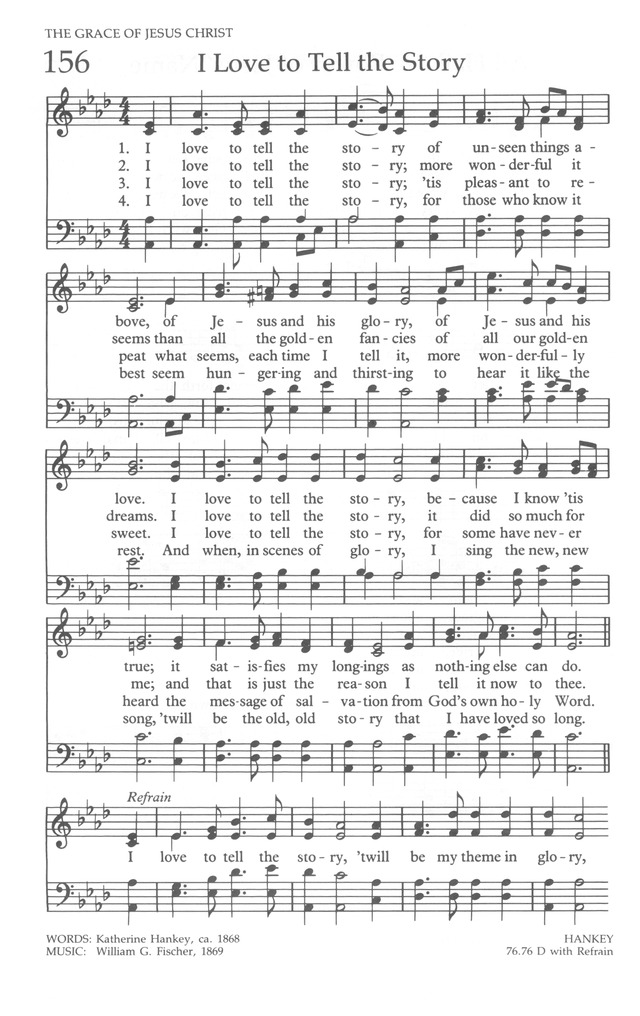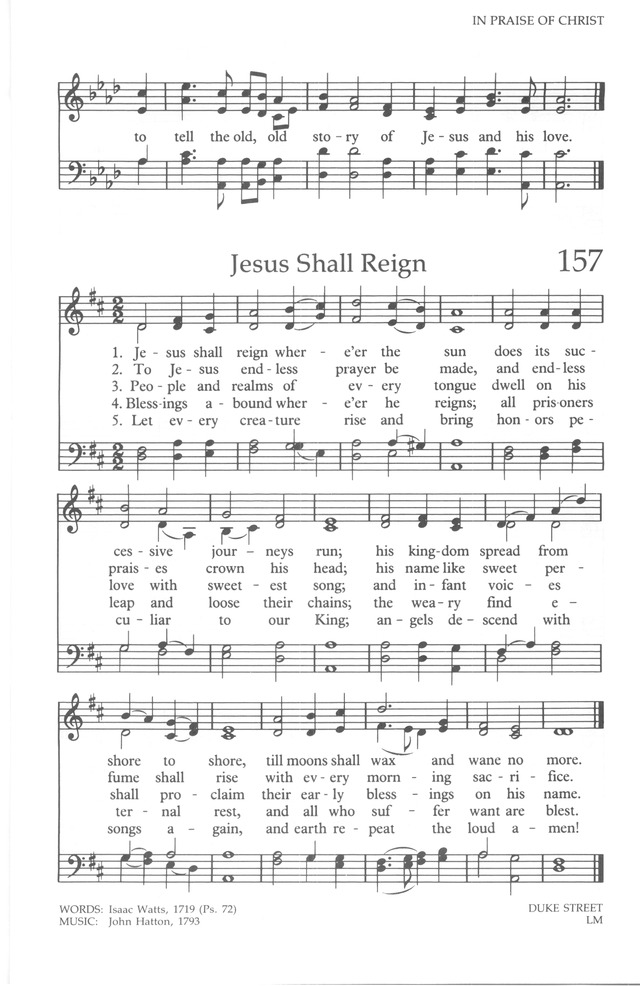 Connecting in Prayer
Shared Prayer
God,
You are the One We Center In,
You are the Source of Goodness and Love,
You are the authority we turn to,
the moral guidance of our lives.
Help us.
Help us hear you.
Help us follow you.
Help us see as you see,
and love as you love.
Amen

Silent Prayer

Photo by Anne Phillips
Pastoral Prayer
You are welcome to read this out-loud or silently.
God, Our Center,
We have known heaviness this year.
Heavy hearts.
Sometimes, even, heavy limbs,
encumbered by the weight of the world around us.
Yet we remember that you are with us, even as we are weighed down.
You are lightening even our heavy loads.
You are willing and able to carry our loads with us.
We hand to you our grief.
We hand to you our stress.
We hand to you our worries.
We hand to you our overwhelmed.
We hand to you our underwhelmed.
We hand it to you, trusting you to take it,
transform it,
and hand us back something we can handle.
Ways of responding.
Ways of living.
Ways of making it.
Ways of helping each other.
Ways of finding moments of rest and hope.
Trusting you, O God, we hand you all that we have,
and ask for your help.
Amen
The Lord's Prayer
Our Father who art in heaven,
Hallowed be thy name.
Thy kingdom come.
Thy will be done on earth, as it is in heaven.
Give us this day our daily bread.
And forgive us our trespasses,
as we forgive those who trespass against us.
And lead us not into temptation,
but deliver us from evil:
For thine is the kingdom, and the power,
and the glory, for ever. Amen.
Word and Reflection
Choir Anthem
The Call – Z. Randall Stroope

Scripture – Psalm 78:1-4,12-16
Mission Moment – Jan Huston
Poem: "Cope's Lookout at Sunset"
Recently I was going through some old papers of my parents and found this poem written by my father in 1964. Cope's Lookout is in the Mohonk Preserve in Ulster County. I feel that it expresses the feelings that many of us are having as we are able to experience nature.

Cope's Lookout at Sunset
A place where nature fashions lofty thoughts,
where heavens and earth unite near close of day.
Here height lends elevation to the mind
and lifts it from the little things of life.
The far hills stand in quiet dignity,
and cast their lengthening shadows back across
the broad valley below. Beyond all,
the setting sun sinks down below the earth,
content for awhile to let the twinkling stars
shed their soft light upon a slumbering world.
But in the beauty of its afterglow
lies hope and promise of a bright new day.
Here "two or three gathered together," in silence
can be alone with the Maker of all they see.
Children's Time
Passing of the Peace
If you are worshiping with others, please pass the Peace of Christ.
Whether you are alone or with others, please take a moment to find God's peace within, and then to share it with the world. You may want to reach out to speak peace to another during this week.


Photo by Anne Phillips
Hymn #100: God, Whose Love Is Reigning o'er Us

God, whose love is reigning o'er us,
source of all, the ending true;
Hear the universal chorus
raised in joyful praise to you:
Alleluia, Alleluia,
worship ancient, worship new.
Word of God from nature bringing
springtime green and autumn gold;
Mountain streams like children singing,
ocean waves thunder bold:
Alleluia, Alleluia,
as creation's tale is told.
Holy God of ancient glory,
choosing man and woman too;
Abram's faith and Sarah's story
formed a people bound to you.
Alleluia, Alleluia,
to your covenant keep us true.
Photo by Anne Phillips
Covenant, new again in Jesus,
starchild born to set us free;
Sent to heal us, sent to teach us
how love's children we might be.
Alleluia, Alleluia,
risen Christ, our Savior he!
Lift we then our human voices
in the songs that faith would bring;
Live we then in human choices
lives that, like our music sing:
Alleluia, Alleluia,
joined in love our praises ring!
Scripture Reading: Matthew 21:23-32
Sermon – "Hunger" – Rev. Sara E. Baron
Responding
Offering

Photo by Alice Nash
If you wish, you are welcome to use this time to make a donation to the church online, or to put a check in the mail.
The time of offering is not only about our financial gifts to the church, it is about offering our lives to God and the building of the kindom. This is a time for reflection: What is being asked of us? What is being given to us? What are we able to offer? What do we need?
Offertory Anthem
"O Clap Your Hands" – Victor C. Johnson

O clap your hands all ye people. Lift up your voice, sing alleluia!
Shout and rejoice, give praise to the Lord. Sing with jubilation.
Let all the earth now cry out with joy, and raise a hymn of exaltation. Alleluia!
Shout for joy to the Lord, all the earth. Break forth into jubilant song.
Let the mighty rivers clap their hands. Let the mountains sing together with joy.
O sing out with joy!
Refrain.
Prayer of Presentation
God, Our Center,
We have a deep human need
to give.
We need to respond to goodness, life, and love,
with generosity, hope, and blessings.
Please receive our gifts,
and guide those who make decisions about them,
to use them wisely,
so that our need to give
meets the world's needs to receive.
Amen
Hymn #405: Seek Ye First
Benediction
May God guide us all to be more able to make decisions in love. Amen
Postlude
"Festive Trumpet Tune" by David German



Photo by Anne Phillips