First United Methodist Church of Schenectady
Worship for the Twentieth Sunday after Pentecost
October 25, 2020

Photo by Alice Nash
Getting Centered
It may help to center yourself into worship by lighting a candle, as a symbol of God's presence with you during the time of worship. You may also want to pay attention to lighting, the position of your body, and the availability of distractions.
Breath Prayer
"Lover of our souls / teach us compassion."
Breath prayers involve breathing in the first phrase, and breathing out the second.
You may wish to simply pray for a moment before starting, or you may wish to pray while listening to the prelude.
Prelude
"Festive Processional" by David Lasky

Call to Worship
One: Love the Lord your God,
Many: We love God with all our hearts, soul and minds.
One: Love your neighbors.
Many: We seek to love our neighbors in word and action.
One: May your life be guided by love.
Many: May we find compassion.
Hymn #402: Lord I Want To Be A Christian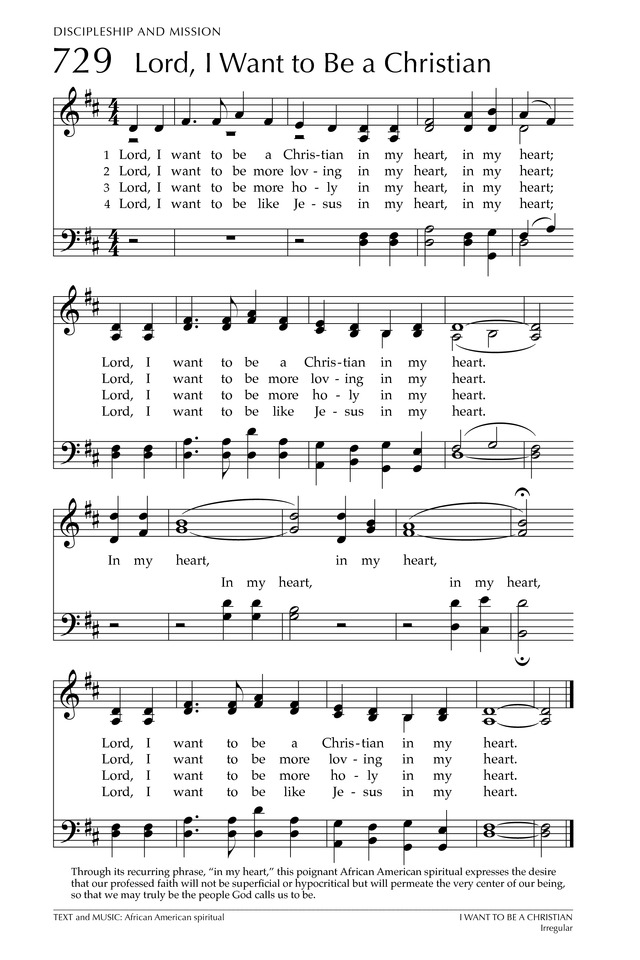 Connecting in Prayer
Shared Prayer
Lover of our Souls,
Lover of our Beings,
Your love is the center of the universe,
and of our lives.
It is in you that we live, and breath,
and have our beings.
May we continue to learn your love,
from the inside out,
so we can rest in it and
share it with the world.
Amen

Silent Prayer

Photo by Barbara Armstrong
Pastoral Prayer
You are welcome to read this out-loud or silently.
Lover of our Souls, Lover of our Beings,
We seek to savor life itself, as a gift.
We have been reminded that life is a gift,
as we lose those we love.
We seek to savor beauty as a source of awe.
We know that we need to store up the wonder of fall,
to keep colors in mind through winter.
We bring our gratitude to healing, and hope,
even as we worry for those who are ill or injured,
or nearing the end of life.
May your loving support be with all who are struggling,
and may it help us find ways to show support beyond ourselves.
Amen

Photo by Barbara Armstrong
The Lord's Prayer
Our Father who art in heaven,
Hallowed be thy name.
Thy kingdom come.
Thy will be done on earth, as it is in heaven.
Give us this day our daily bread.
And forgive us our trespasses,
as we forgive those who trespass against us.
And lead us not into temptation,
but deliver us from evil:
For thine is the kingdom, and the power,
and the glory, for ever. Amen.
Word and Reflection
Choir Anthem
The Gift of Love by Hal Hopson

Psalm 90:1-6, 13-17
Mission Moment – Jan Huston
Thinking of Voting Early?
Voting Hours:
| | |
| --- | --- |
| Saturday, October 24 | 9AM to 2PM |
| Sunday, October 25 | 9AM to 2PM |
| Monday, October 26 | 12AM to 8PM |
| Tuesday, October 27 | 9AM to 5PM |
| Wednesday, October 28 | 12AM to 8PM |
| Thursday, October 29 | 9AM to 5PM |
| Friday, October 30 | 9AM to 5PM |
| Saturday, October 31 | 9AM to 2PM |
| Sunday, November 1 | 9AM to 2PM |
Poll Sites:
If you are registered in a county, you are eligible to vote early at any of the
sites offered in your county. Phone numbers for County Boards of Election
are listed below.
Schenectady County: 518-377-2469

Central Library, 99 Clinton St., Schenectady
South Schenectady Fire Dept., 6 Old Mariaville Rd., Rotterdam
Glenville Senior Center, 32 Worden Rd., Glenville
Niskayuna Town Hall, 1 Niskayuna Circle, Niskayuna

Saratoga County 518-885-2249

Halfmoon Library, 45 Moe Rd., Clifton Park
Gavin Park, 10 Lewis Dr., Saratoga
Board of Elections, 50 W. High St., Ballston Spa

Albany County 518-487-5060

Albany Board of Elections, 260 Pearl St., Albany
Pine Grove UMC, 1580 Central Ave, Albany
Boght Comm Fire Dept., 8 Preston Dr., Cohoes
Guilderland Fire Dept., 2303 Western Ave., Guilderland

Rensselaer County 518-270-2990

Holy Cross Armenian Church, 255 Spring Ave., Troy
Schodack Town hall, 265 Schuurman Rd., Castleton
Brunswick Office Building, 336 Town Office Rd., Troy
Children's Time: God's Paintbrush Part 2
Passing of the Peace
If you are worshiping with others, please pass the Peace of Christ.
Whether you are alone or with others, please take a moment to find God's peace within, and then to share it with the world. You may want to reach out to speak peace to another during this week.


Photo by Barbara Armstrong
Hymn #2168: Love the Lord Your God

(You may want to substitute "humankind" for "mankind" as you sing.)
Scripture Reading: Matthew 22:34-46
Sermon – "Love" – Rev. Sara E. Baron
Responding
Offering

Photo by Alice Nash
If you wish, you are welcome to use this time to make a donation to the church online, or to put a check in the mail.
The time of offering is not only about our financial gifts to the church, it is about offering our lives to God and the building of the kindom. This is a time for reflection: What is being asked of us? What is being given to us? What are we able to offer? What do we need?
Offertory Anthem
"We Are Singing for the Lord Is Our Light" – Traditional Zulu Song, arranged by Hal Hopson

Prayer of Presentation
Lover of our Souls, Lover of our Beings,
We offer you our gratitude,
our love,
and gifts in service to your kindom.
May the gifts we give be blessed
to be used with love,
and for love.
Amen
Hymn #432: Jesu, Jesu

Benediction
May God's compassion find its way into you,
and through you. Amen
Postlude
"Ode to Joy" by Ludwig van Beethoven



Photo by Barbara Armstrong