First United Methodist Church of Schenectady
Worship for the Third Sunday in Lent
March 7, 2021

Photo by Sue Learner
Getting Centered
It may help to center yourself into worship by lighting a candle, as a symbol of God's presence with you during the time of worship. You may also want to pay attention to lighting, the position of your body, and the availability of distractions.
Breath Prayer
"Justice-Seeker, help us pay attention."
Breath prayers involve breathing in the first phrase, and breathing out the second.
You may wish to simply pray for a moment before starting, or you may wish to pray while listening to the prelude.
Prelude
"If You But Trust in God to Guide You" by Robert J. Powell

Call to Worship
One: It has been a year since we gathered together for worship.
Many: For some, even longer.
One: We have learned a lot about Ourselves and our faith.
Many: We know more of what we value.
One: We are more than ready to worship God like we used to,
Many: yet still we await gathering safely.
One: God is with us wherever we are.
Many: Today we worship at home, and next year by the grace of God, in the sanctuary.

Hymn #116: The God of Abraham Praise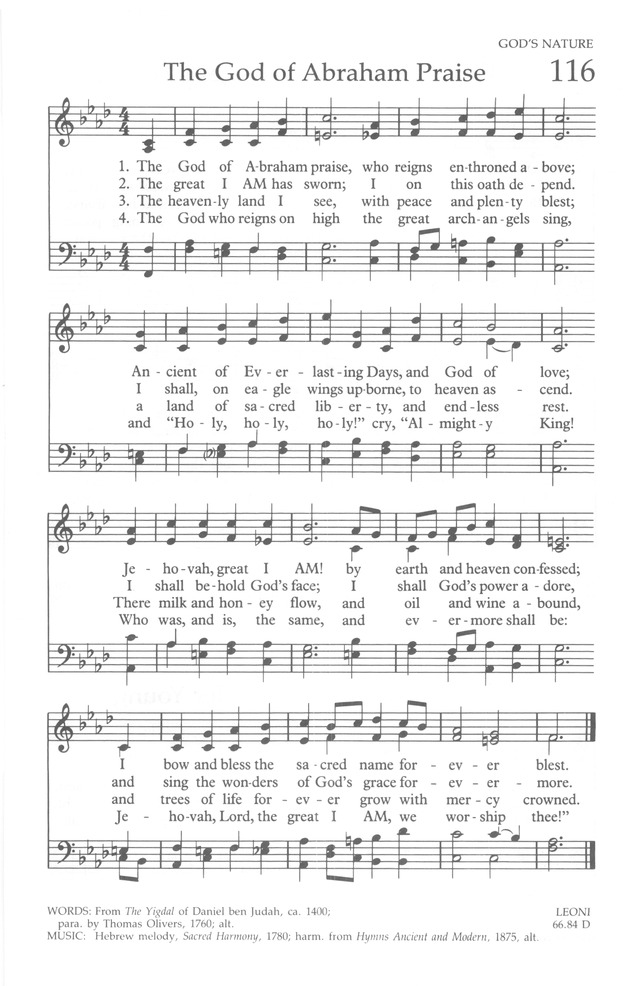 Connecting in Prayer
Shared Prayer

Justice-Seeker,
Since we last gathered in your beautiful sanctuary,
the children have grown
(and some have been born);
the teens have graduated,
or learned to drive,
or gotten jobs,
and gotten very sick of online learning;
the adults have struggled,
and gotten sick and sometimes gotten better,
been exhausted and sometimes gotten rest;
and dear ones have passed on to glory.
What precious time a year is,
how strange it is to have had this one.
Guide us, holy one,
to make sense of this past year,
to see it with your eyes,
to grow with it and from it.
Show us, justice-seeker,
how to be in this moment,
and be your blessing in this your world.
May all those who need you feel your presence,
and may all those depending on your strength
be upheld by it.
Amen

Silent Prayer
Pastoral Prayer
God Who Breathed Life Into Us All,
What a precious and awesome gift our lives are.
We are so aware of both life and death these days,
as we hear how many have died in the pandemic,
and as we grieve within our own community.
In some ways this past year has been an aside from our lives,
in other ways it has been as precious as any other year.
We remain discombobulated by the forms life takes these days,
and in seeking answers to unanswerable questions.
Sometimes the tolls of the past year are unbearably heavy, God,
and we need you to help us stay together.
Keep us going, dear one.
Give us strength,
give us patience,
give us love to share.
Amen

The Lord's Prayer
Our Father who art in heaven,
Hallowed be thy name.
Thy kingdom come.
Thy will be done on earth, as it is in heaven.
Give us this day our daily bread.
And forgive us our trespasses,
as we forgive those who trespass against us.
And lead us not into temptation,
but deliver us from evil:
For thine is the kingdom, and the power,
and the glory, for ever. Amen.
Word and Reflection
Choir Anthem
Cantique de Jean Racine by Gabriel Fauré

Scripture: Psalm 19
Mission Moment – Jan Huston
Is It Time to Volunteer Again?
This week's mission moment has 2 parts:
Part 1: Once again we are asked to assist with disaster recovery.


Filling volunteer needs during the pandemic has been a concern. Those of us who are older or have underlying conditions have generally followed the advice to stay home as much as possible. A few FUMC members have continued to serve needs of our breakfast guests by providing take-out breakfasts and, when safer, to offer the opportunity to eat in the church. Sustain has been on hold although items which would be distributed through that program have been channeled by volunteers to another program in Schenectady. Some of the volunteer needs in our community have been filled by people whose regular jobs were on pause, such as employees of the public library.
But the needs continue!! As the positivity rate is going down and as more of us are fully vaccinated, two local organizations have expressed the need for more volunteers.
The Regional Food Bank of Northeastern NY says, "Volunteers are vital to the Food Bank and help us get fresh food out as quickly as possible to our hungry neighbors. Right now, we need additional volunteers to sort the large volume of donated items we have available! We have weekday, weeknight, and weekend shifts, so there are many opportunities for individuals, families with kids in school, and people who work during the day to assist with this important work." A recent volunteer is quoted as saying, "It was so much fun! The people there provided masks, gloves, hand sanitizer, and everyone was socially distanced –a very safe environment. If you are looking for an easy, fun, meaningful way to make a difference for those struggling with food insecurity, I highly recommend volunteering for a few hours." The Regional Food Bank's web address is regionalfoodbank.net.


Schenectady Community Ministries (SiCM) also needs volunteers. They are continuing to try to meet the increasing needs in Schenectady which have resulted from the pandemic. The food pantry is open 3 days/ week with a mass distribution once a month. Food is delivered to 20-30 homes daily! In their new facility, they will have cooking and parenting classes. And more! SiCM has a new video about safety precautions and volunteering at the pantry — https://www.youtube.com/watch?v=JiZfWp4Bec8. For more information contact the church office.
Children's Time
Passing of the Peace
If you are worshiping with others, please pass the Peace of Christ.
Whether you are alone or with others, please take a moment to find God's peace within, and then to share it with the world. You may want to reach out to speak peace to another during this week.
Hymn #444: O Young and Fearless Prophet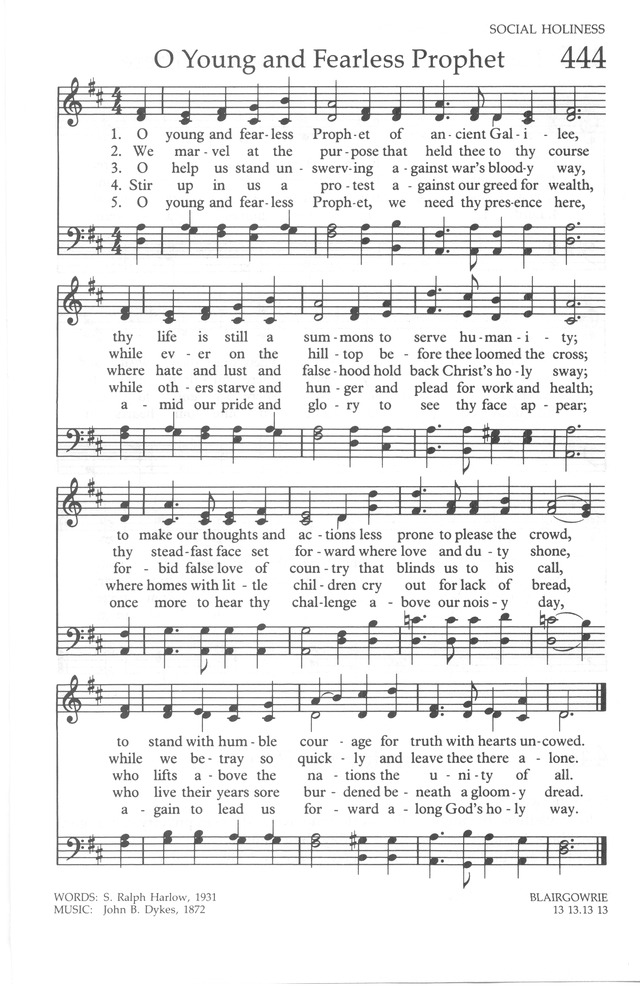 Scripture Reading – John 2:13-22
Sermon: "Angry Jesus" by Rev. Sara Baron
Responding
Offering

Photo by Alice Nash
If you wish, you are welcome to use this time to make a donation to the church online, or to put a check in the mail.
The time of offering is not only about our financial gifts to the church, it is about offering our lives to God and the building of the kindom. This is a time for reflection: What is being asked of us? What is being given to us? What are we able to offer? What do we need?
Offertory Anthem: "Nearer My God to Thee" by Mark Patterson
Prayer of Presentation
Justice-Seeker,
Sanctify our gifts to you,
so they may bring justice and build the kindom.
We offer our gifts in gratitude to you,
and in hope for the world.
Amen
Hymn #521: I Want Jesus to Walk With Me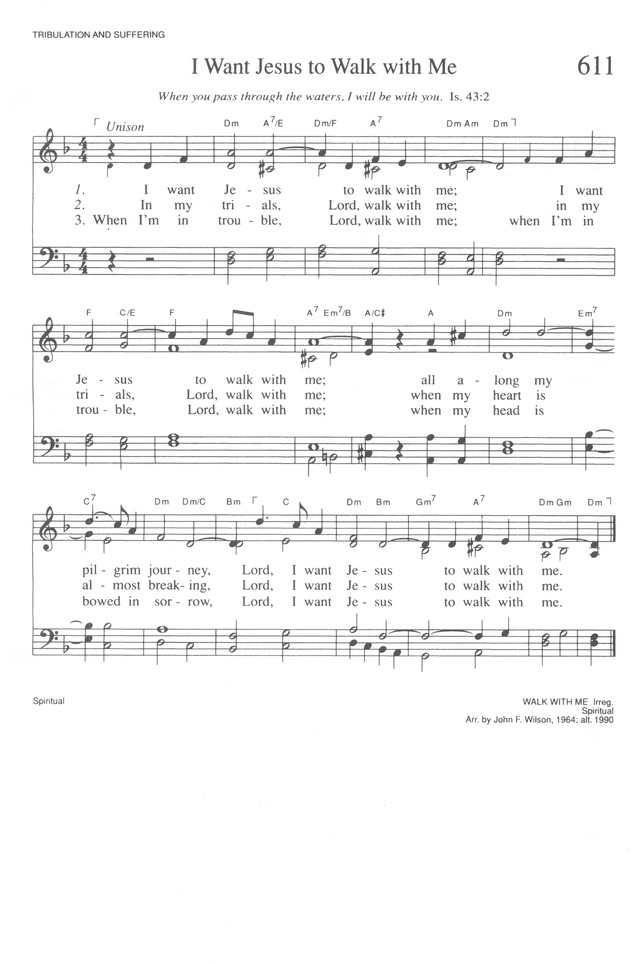 Benediction
Dear Ones, get mad, get informed, and get organized. God's kindom is waiting! Amen
Postlude
"Wer nur den lieben Gott (If You But Trust in God to Guide You" by Johann Sebastian Bach