First United Methodist Church of Schenectady
Worship for the Fourth Sunday in Lent
March 14, 2021

Photo by Sue Learner
Getting Centered
It may help to center yourself into worship by lighting a candle, as a symbol of God's presence with you during the time of worship. You may also want to pay attention to lighting, the position of your body, and the availability of distractions.
Breath Prayer
"Open our hearts Holy One, so we can see."
Breath prayers involve breathing in the first phrase, and breathing out the second.
You may wish to simply pray for a moment before starting, or you may wish to pray while listening to the prelude.
Prelude
"Ah, Holy Jesus" by Andrew Clarke

Call to Worship
One: Like the people wandering in the wilderness,
Many: we often feel dismay.
One: Like the ancients lost and afraid,
Many: we don't always know the way.
One: Like the wanderers making sense of tragedy,
Many: we seek to find meaning in life.
One: Like your people throughout the ages, God,
Many: we seek you.

Hymn #384: Love Divine, All Loves Excelling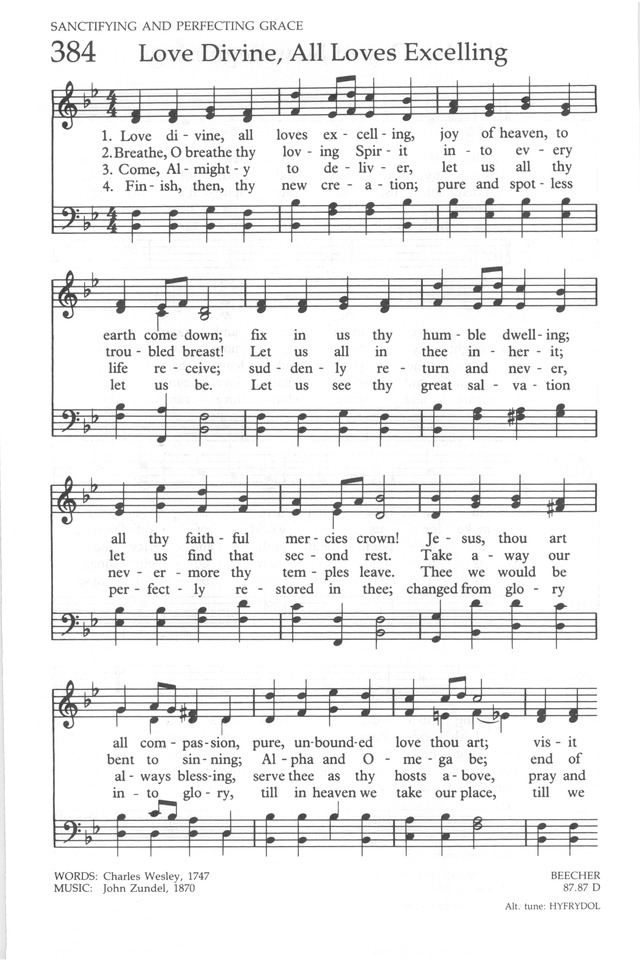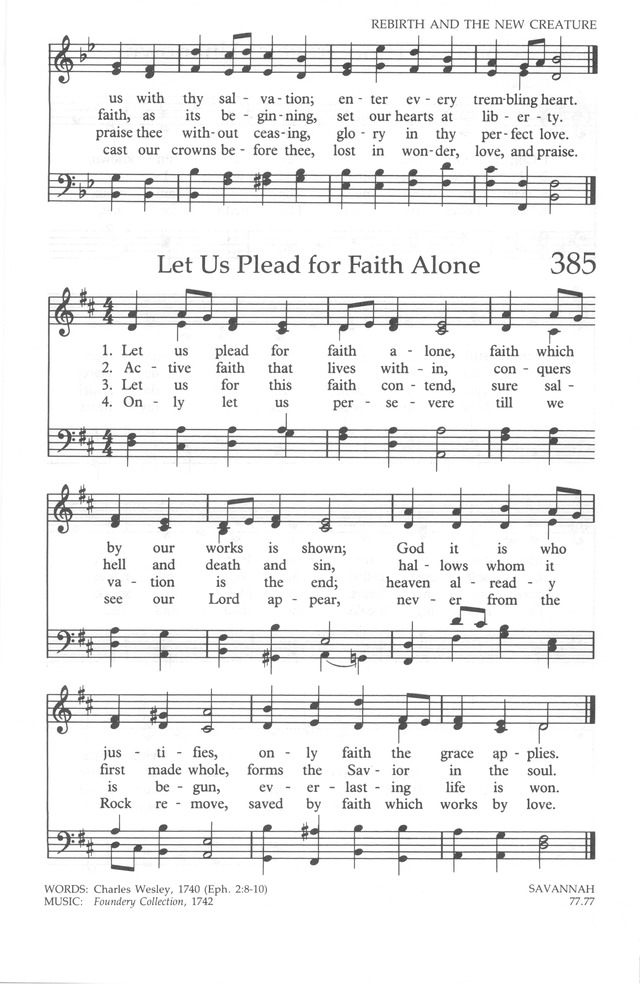 Connecting in Prayer
Shared Prayer

God Who Seeks Us,
One Who Reaches Out,
Source of Our Wholeness,
Sometimes we get in the way of our connection with you.
Help us get out of our own ways,
so we can savor you,
and follow you.
Amen

Silent Prayer
Pastoral Prayer

God Who Seeks Us,
God Who Holds Us Close,
God Who Offers Us a Safe Place to Land,
Sometimes we find it hard to find You,
sometimes we get in our own ways,
sometimes guilt gets between us,
sometimes we don't know how to let it go.
Help us forgive ourselves,
so we can connect with you.
Sometimes we're overwhelmed with the wonder around us,
the early signs of spring,
unexpected growth in ourselves or our loved ones,
a sign of love we'd never expected.
Help us savor the goodness of the world,
and help us reflect it back to the world in need of more goodness.
Sometimes we are overwhelmed with the brokenness of the world,
the unfairness of it all,
the ways people are failed,
the institutions that are meant to care for them.
Help us see clearly what is broken,
and find the ways to move the world towards your healing.
Amen

The Lord's Prayer
Our Father who art in heaven,
Hallowed be thy name.
Thy kingdom come.
Thy will be done on earth, as it is in heaven.
Give us this day our daily bread.
And forgive us our trespasses,
as we forgive those who trespass against us.
And lead us not into temptation,
but deliver us from evil:
For thine is the kingdom, and the power,
and the glory, for ever. Amen.
Word and Reflection
Choir Anthem
The Tree of Life by K. Lee Scott

Scripture: Numbers 21:4-9
Mission Moment – Jan Huston
United Methodist Committee on Relief (UMCOR)


The United Methodist church has 6 "Special Sundays" on which specific ministries are highlighted and offerings to support these ministries are encouraged. Today is UMCOR Sunday. UMCOR, the United Methodist Committee on Relief, provides relief globally in many forms. In the past year, we have been particularly aware of the aid UMCOR gives in times of disasters.

The offering for UMCOR is collected the fourth Sunday in Lent and provides major support for immediate assistance in the wake of natural and human-caused disasters and helps support on-going ministries of food, shelter, health, and peace. UMCOR Sunday giving allows 100 percent of designated gifts to be used for the specified disaster response or other ministry. There is a small amount for UMCOR in our FUMC benevolence budget, but we hope you will consider giving additional money to help enable UMCOR to "be the hands and feet of Jesus." You can send a check to the church made out to FUMC with "UMCOR" in the notation. Or you can go to the church's website and donate online.
Children's Time
Passing of the Peace
If you are worshiping with others, please pass the Peace of Christ.
Whether you are alone or with others, please take a moment to find God's peace within, and then to share it with the world. You may want to reach out to speak peace to another during this week.
Hymn #2196: We Walk By Faith

Scripture Reading – John 3:14-21
Sermon: "Lifted Up, I Guess" by Rev. Sara Baron
Responding
Offering

Photo by Alice Nash
If you wish, you are welcome to use this time to make a donation to the church online, or to put a check in the mail.
The time of offering is not only about our financial gifts to the church, it is about offering our lives to God and the building of the kindom. This is a time for reflection: What is being asked of us? What is being given to us? What are we able to offer? What do we need?
Offertory Anthem: "If Thou But Trust in God to Guide You" by David Cherwien
Prayer of Presentation
God Who Seeks Us, God we seek,
Thank you for always seeking us out, and never letting us go.
Thank you for being close at hand whenever we need you.
Thank you for enriching our lives with your presence, and with the gift of wonder,
and with the wonder of relationships.
With our gratitude, we offer our gifts to you.
With hope, we ask for them to be blessed to be used for the kindom. Amen

Hymn #579: Lord God, Your Love Has Called Us Here

Benediction
God's powers of life and love are unstoppable. May you leave this worship time filled up with life, with love, and with hope. Amen
Postlude
"Wer nur den lieben Gott (If You But Trust in God to Guide You" by Johann Gottfried Walther