First United Methodist Church of Schenectady
Worship for the Fifth Sunday after Pentecost
June 27, 2021

Photo by Zach Long
Getting Centered
It may help to center yourself into worship by lighting a candle, as a symbol of God's presence with you during the time of worship. You may also want to pay attention to lighting, the position of your body, and the availability of distractions.
Breath Prayer
"Holy One, we are here."
Breath prayers involve breathing in the first phrase, and breathing out the second.
You may wish to simply pray for a moment before starting, or you may wish to pray while listening to the prelude.
Prelude
"Cantilena" by Josef Rheinberger

One: Through the abundance of your steadfast love,
Many: We will enter your kingdom.
One: We will bow down towards your holy temple
Many: in fear of you.
One: Guide us, Lord, in your righteousness,
Many: make your way straight before us.

Hymn #378: Amazing Grace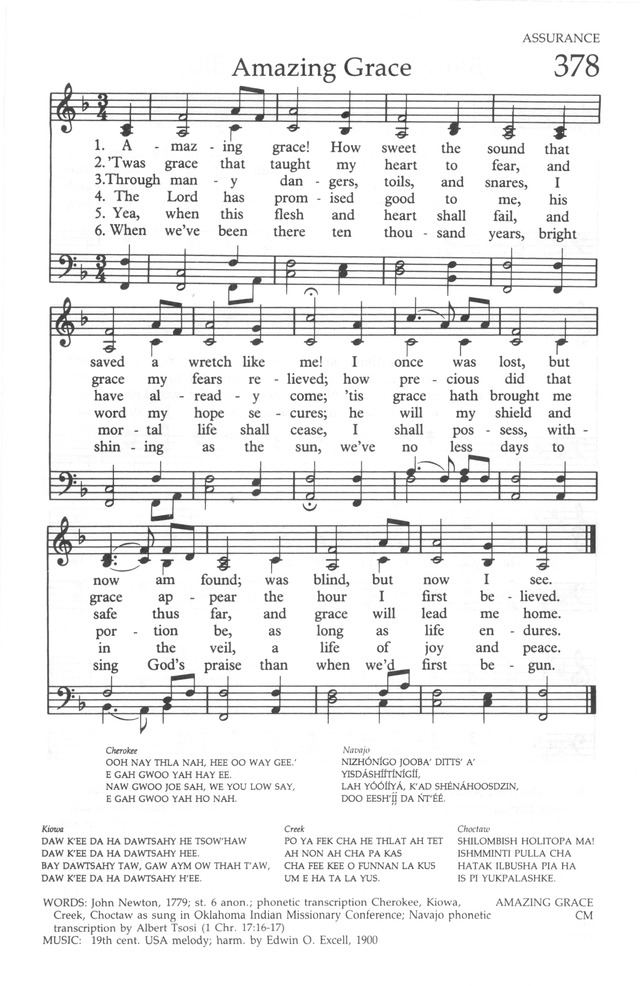 Connecting in Prayer
Shared Prayer
by Dominic MiMezza

God bless these confirmands and welcome them.
Watch them as they grow.
Guide them as they learn.
Help us teach what needs to be taught.
Help us welcome them into our family. Amen

Silent Prayer
Pastoral Prayer

God of endings and beginnings, and everything in between,
We celebrate today endings:
endings of "preparatory membership,"
endings of work towards particular degrees,
endings of an exhausting school year,
endings of particular phases of life.
Because they are so connected, the endings each bring a beginning:
the beginning of full church membership,
beginnings of new degrees or studies,
beginnings of new jobs and careers,
beginnings of times of needed rest and renewal.
In only noticing the ends and the beginnings though, we miss most of life.
Help us find the holy in the every day.
Guide us to find the joys, even when things are busy and overwhelming.
Show us the wonder, even in the mundane and repetitive.
As each of us live this one, glorious
life we are gifted by you,
guide us to see it,
notice it,
appreciate it,
and share the love in it,
as you would have us do.
Amen

The Lord's Prayer
Our Father (Creator) who art in heaven,
Hallowed be thy name.
Thy kingdom come.
Thy will be done on earth, as it is in heaven.
Give us this day our daily bread.
And forgive us our trespasses,
as we forgive those who trespass against us.
And lead us not into temptation,
but deliver us from evil:
For thine is the kingdom, and the power,
and the glory, for ever. Amen.
Word and Reflection
Choir Anthem
I Waited for the Lord by Felix Mendelssohn

Scripture: Lamentations 3:22-33
Children's Time: Baptism and Confirmation
Passing of the Peace

If you are worshiping with others, please pass the Peace of Christ.
Whether you are alone or with others, please take a moment to find God's peace within, and then to share it with the world. You may want to reach out to speak peace to another during this week.
Hymn #140: Great Is Thy Faithfulness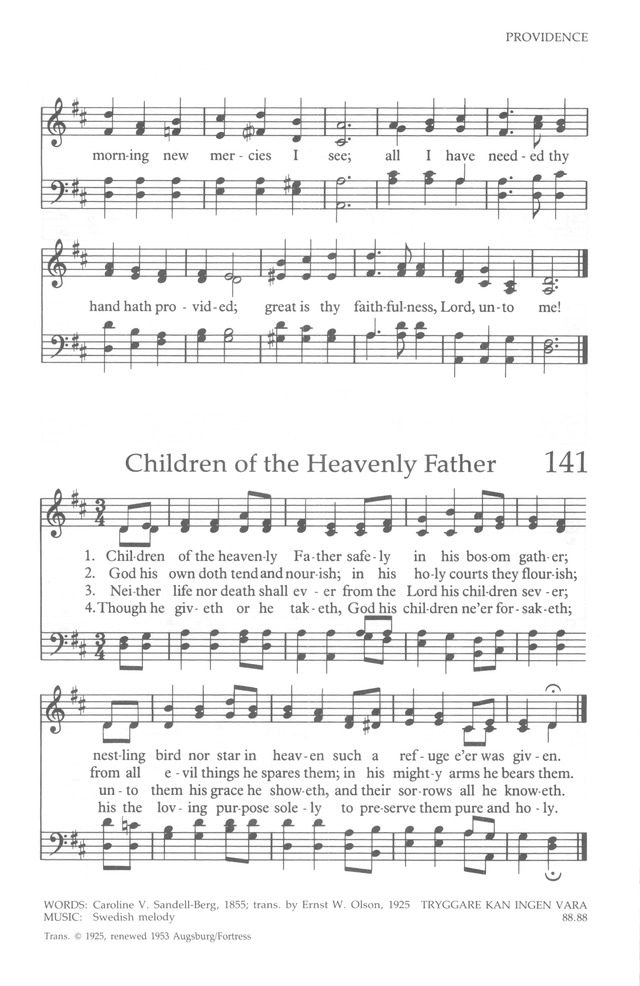 Scripture Reading – Mark 5:21-43
Creeds
Responding
Offering

Photo by Larry McArthur
If you wish, you are welcome to use this time to make a donation to the church online, or to put a check in the mail.
The time of offering is not only about our financial gifts to the church, it is about offering our lives to God and the building of the kindom. This is a time for reflection: What is being asked of us? What is being given to us? What are we able to offer? What do we need?
Offertory: "Rejoice Greatly" by George Frideric Handel
Prayer of Presentation by Emmalia Shappy
Heavenly Father,
Thank you for sharing your eternal love with all,
and we give you our offerings as an expression of our love for you.
We pray for our gifts to be used to extend your kingdom.
Amen
Hymn #64: Holy, Holy, Holy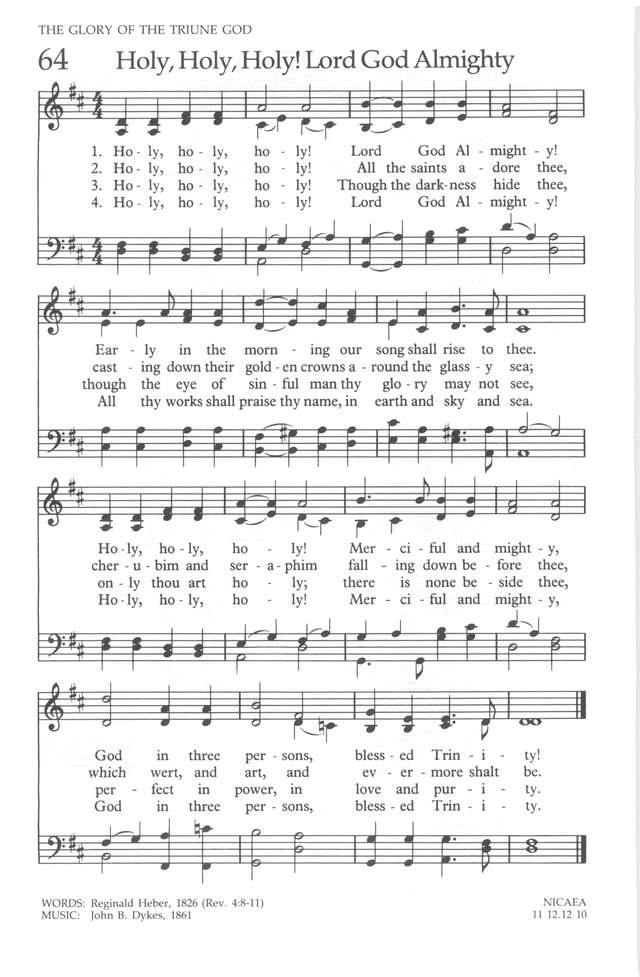 Benediction by Dominic DiMezza
May the strength of the Lord, love of Christ, and grace of the Holy Spirit be with you.
Show strength by having a fulfilling day.
Show love by having compassion for others.
Show grace by being understanding and the bigger person wherever possible.
Amen
Postlude
"God of Grace and God of Glory" by Johann Sebastian Bach