First United Methodist Church of Schenectady
Worship for the Fifteenth Sunday after Pentecost
September 5, 2021

Photo by Zach Long
Getting Centered
It may help to center yourself into worship by lighting a candle, as a symbol of God's presence with you during the time of worship. You may also want to pay attention to lighting, the position of your body, and the availability of distractions.
Breath Prayer
"Slow us down, God of eternity."
Breath prayers involve breathing in the first phrase, and breathing out the second.
You may wish to simply pray for a moment before starting, or you may wish to pray while listening to the prelude.
Prelude
"Gather Us In" by Marty Haugen (arr. John Behnke)

Call to Worship
One: Gentle hearts, gather peace.
Many: We trust that the God of Peace is with us.
One: People who do good, gather wisdom.
Many: We trust that the God of Wisdom is with us.
One: Care givers, gather love.
Many: We trust that the God of Love is with us.

Hymn #430: O Master, Let Me Walk With Thee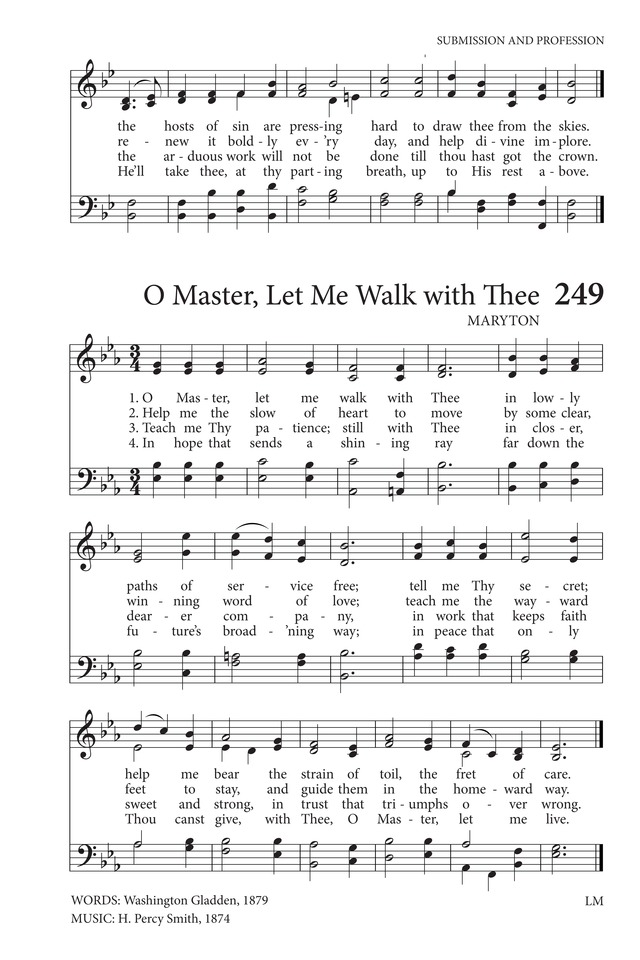 Connecting in Prayer
Shared Prayer

Eternal God,
We leap to respond.
We leap to answer.
We leap to act.
Often we leap too fast.
We forget to look, plan, assess,
and check our assumptions.
Help us leap to listen,
but be slow to respond.
Help us leap to care,
but be slow to anger.
Help us leap to love,
but be wise in our actions.
Help us, eternal one,
to remember that
we have enough time
to slow down,
even now.
Amen

Silent Prayer
The Lord's Prayer
Our Father (Creator) who art in heaven,
Hallowed be thy name.
Thy kingdom come.
Thy will be done on earth, as it is in heaven.
Give us this day our daily bread.
And forgive us our trespasses,
as we forgive those who trespass against us.
And lead us not into temptation,
but deliver us from evil:
For thine is the kingdom, and the power,
and the glory, for ever. Amen.
Word and Reflection
Choir Anthem
We Give Thee But Thine Own by Fred Gramman

Mission Moment – UMCOR Hurricane Ida
Jan Huston
Another disaster = Another time when Christian Love in Action is needed!
In response to the destruction caused by Hurricane Ida, much of which is still becoming clear, UMCOR remains in prayer for the many communities impacted by this major storm.
UMCOR is in coordination with conference disaster response coordinators in the region to assess the scale of damage and has awarded a grant to the Louisiana Conference to support initial emergency relief efforts.
Once the situation evolves, early response teams will be invited by the conference to help with needs such as debris removal and the tarping of roofs.


Join the work of U.S. Disaster Response by making a gift:
Write a check to FUMC with 901670 or US Disaster Response in the notation
Give cash in the donation box using an envelope labeled UMCOR
Give online on FUMC's website
Give online at the UMC Mission project website
Children's Time – What is Religion?
Passing of the Peace

If you are worshiping with others, please pass the Peace of Christ.
Whether you are alone or with others, please take a moment to find God's peace within, and then to share it with the world. You may want to reach out to speak peace to another during this week.
Hymn: Be Doers of the Word of God
Scripture Reading – James 1:17-27
Sermon – Interconnected
Responding
Offering

Photo by Larry McArthur
If you wish, you are welcome to use this time to make a donation to the church online, or to put a check in the mail.
The time of offering is not only about our financial gifts to the church, it is about offering our lives to God and the building of the kindom. This is a time for reflection: What is being asked of us? What is being given to us? What are we able to offer? What do we need?
Offertory: "Bwana Awabariki" by Eugen Butler
Prayer of Presentation
Generous, giving God;
we offer our gifts to you in gratitude for all the blessings you rain down upon us.
Your sunshine warms us, your earth feeds us, and your word nourishes us.
More than just gifts of money, we give ourselves — our time and our energy— that we might be doers of your word and not just hearers only.
Amen.

Hymn #438: Forth In Thy Name, O Lord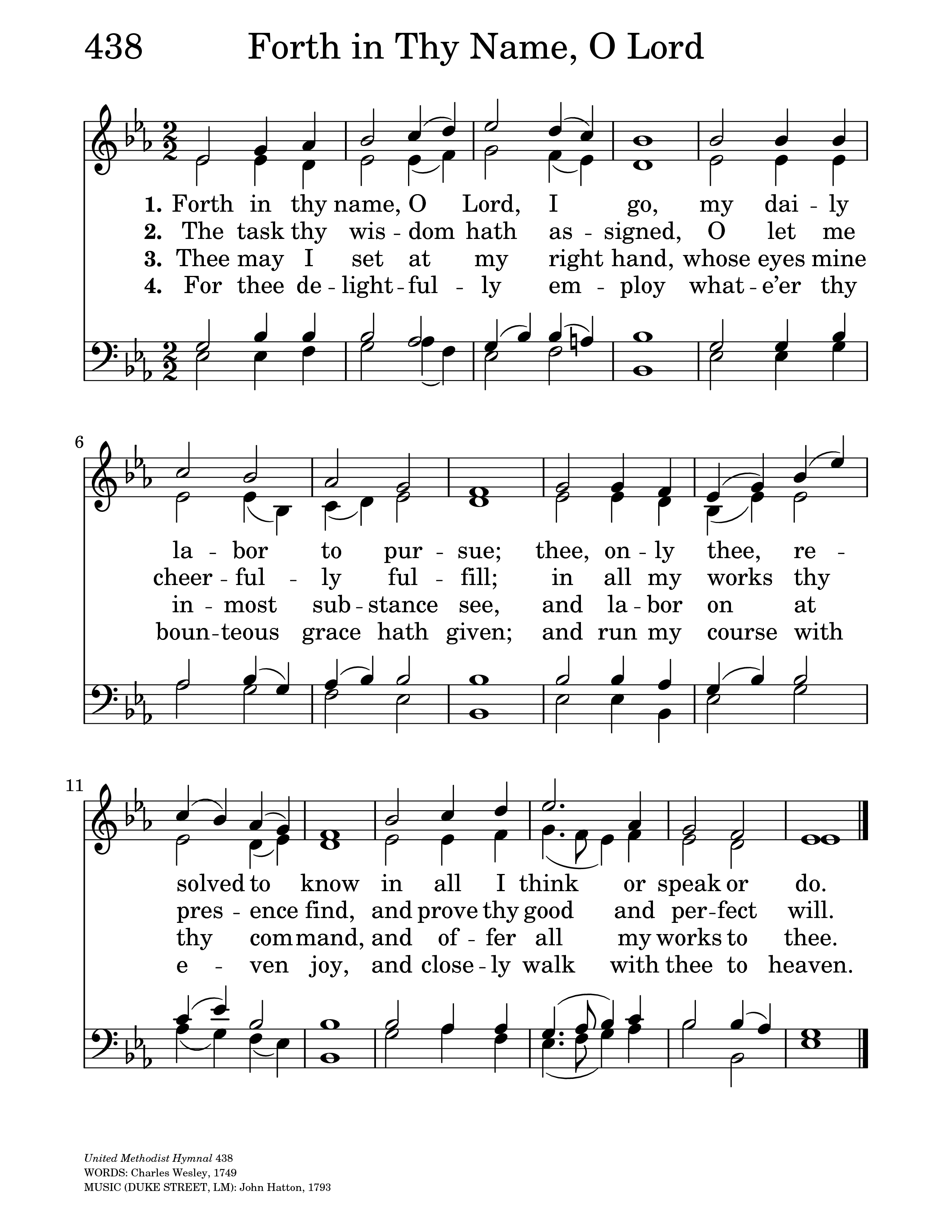 Benediction
Dear ones, be quick to listen, slow to speak, and slow to anger. In doing so, you make space for God to work! Amen
Postlude
"Jubilation" by Fred Gramann