First United Methodist Church of Schenectady
Worship for the Twentieth Sunday after Pentecost
October 18, 2020

Photo by Zach Long
Getting Centered
It may help to center yourself into worship by lighting a candle, as a symbol of God's presence with you during the time of worship. You may also want to pay attention to lighting, the position of your body, and the availability of distractions.
Breath Prayer
"Help us Breathe / with Your breath"
Breath prayers involve breathing in the first phrase, and breathing out the second.
You may wish to simply pray for a moment before starting, or you may wish to pray while listening to the prelude.
Prelude
"Sonata II – Grave, Adagio" by Felix Mendelssohn

Call to Worship
One: Sing to God a new song!
Many: We sing with the wholeness of creation.
One: Tell the stories of God's goodness.
Many: We see and share the stories of God's glory.
One: Let the whole of the universe rejoice,
Many: God is with us!
Hymn #2047: Bring Many Names

Connecting in Prayer
Shared Prayer
Life-Breather,
You breathe into us the breath of life,
and into our lives you continue to breathe,
enlivening us time and time again
with your Spirit.
You aim to bring abundance to life.
Help us find rest,
and the capacity to breathe deeply,
Holy One,
so that we can feel your breath
enliven us again.
Amen

Silent Prayer

Photo by Amanda Taylor
Pastoral Prayer
You are welcome to read this out-loud or silently.
Life-Breather,
The beauty of creation is serving as a balm to our souls.
Thank you.
The generosity and care of people serves as a balm to our whole beings.
Thank you
The creativity and wonder of music breathes new life into us again, as an instrument of your peace.
Thank you.
In the midst of great heaviness, we take some moments to attend to your breath, and be grateful for our capacity to
breathe.
Thank you.
You see to bring abundant life to all your people.
May we be attentive enough to see you in action.
And may all those who need your love, peace, healing, and support find themselves open to your gifts.
Amen

Photo by Amanda Taylor
The Lord's Prayer (From the Aramaic)
O cosmic Birther of all radiance and vibration.
Soften the ground of our being
and carve out a space within us
where your presence can abide.
Fill us with your creativity
so that we may be
empowered to bear the fruit of your mission.
Let each of our actions bear fruit
in accordance with our desire.
Endow us with the wisdom
to produce and share
what each being needs to grow and flourish.
Untie the tangled threads of destiny that bind us,
as we release others from the entanglement
of past mistakes.
Do not let us be seduced by that which would
divert us from our true purpose, but illuminate
the opportunities of the present moment.
For you are the ground and the fruitful vision,
the birth, power and fulfillment, as all is gathered
and made whole once again.
Word and Reflection
Choir Anthem
Steal Away to Jesus

Steal away, steal away; steal away to Jesus.
Steal away home. I ain't got long to stay here.
My Lord calls me, he calls me by the thunder;
the trumpet sounds within my soul. I ain't got long to stay here.
Scripture – Exodus 33:12-23
Mission Moment – Jan Huston
Poem: "Open Road" by Beatrice Baker Zimmerman
A few weeks ago, I shared a poem by my father. Today as I was getting ready to put their memory book away, I found one by my aunt, his sister. Aunt Beatrice had a congenital hip deformity and some difficulty walking. She rarely traveled. But she found other ways to experience an "open road." Many of us are feeling confined and restricted by this pandemic. I hope her outlook and positive attitude might be helpful!


Photo by Amanda Taylor
I take my pen in hand to speak a word or two to those who see an open road —
The open road is an invitation
be it near at home or across the nation.
It promises new faces and new places
and summons to experience.
Each new day is an open road.
To walk with joy or gaiety or
tread with peace and dignity or
just to plod along.
The choice is yours.
A book is an open road.
It beckons minds to learn
of great adventure, romance, or philosophy
or just to earn a brief respite from reality.
But take the open road. It welcomes you
to live, to learn, to know, all others of your kind,
who seek the promise of the breath of life
and glorious enrichment of the mind.
Children's Time
Passing of the Peace
If you are worshiping with others, please pass the Peace of Christ.
Whether you are alone or with others, please take a moment to find God's peace within, and then to share it with the world. You may want to reach out to speak peace to another during this week.
Hymn #388: O Come and Dwell In Me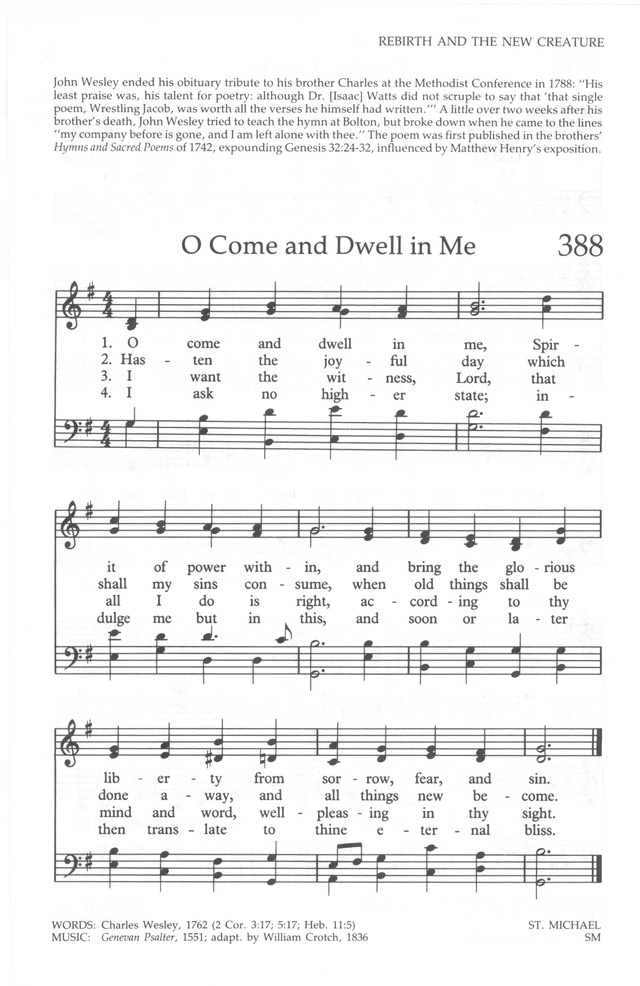 Scripture Reading: Matthew 22:15-22
Sermon – "Breathe" – Rev. Sara E. Baron
Responding
Offering

Photo by Alice Nash
If you wish, you are welcome to use this time to make a donation to the church online, or to put a check in the mail.
The time of offering is not only about our financial gifts to the church, it is about offering our lives to God and the building of the kindom. This is a time for reflection: What is being asked of us? What is being given to us? What are we able to offer? What do we need?
Offertory Anthem
"Ukrainian Alleluia" – Craig Courtney

This anthem was borne out of the knowledge of the circumstances in Ukraine of the more than 25 million people were killed in the 20th century due to starvation, war and the one of the deadliest nuclear accidents in history. Ukrainian Christians suffered discrimination, torture and death for the sake of their beliefs.
Prayer of Presentation
Life-Breather,
Thank you, thank you, thank you,
for a world in which there are Octobers,
for your love in our lives,
for stamina to get us through.
May the gifts we offer be blessed to do the work of your kindom.
Amen

Photo by Amanda Taylor
Hymn #420: Breathe On Me Breath of God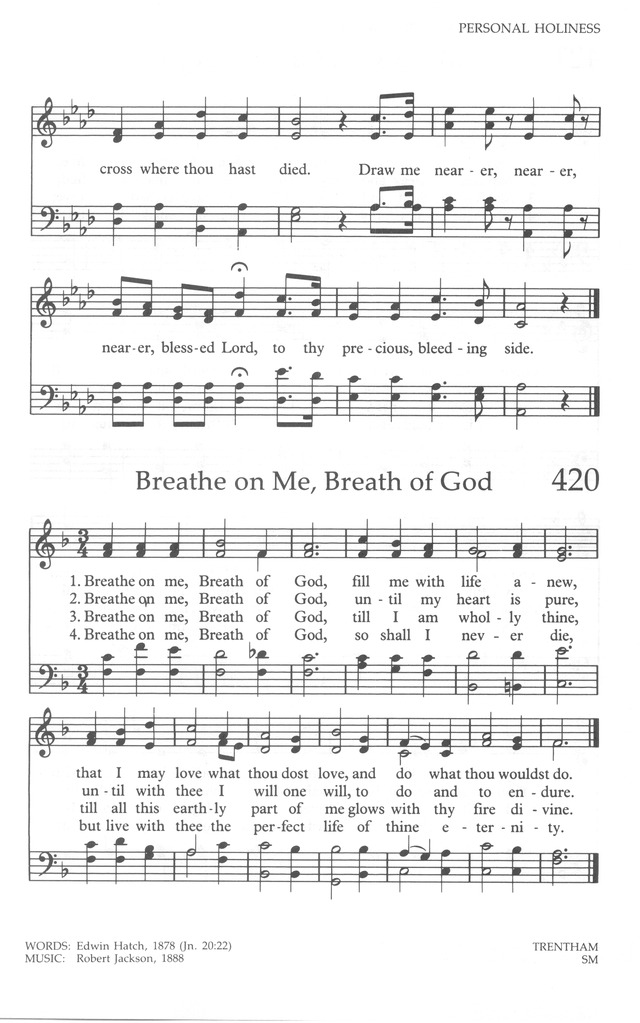 Benediction
As you leave this time of worship, may you notice that God is with you with every breath that you take! Amen
Postlude
"Sonata II – Allegro maestoso e vivace" by Felix Mendelssohn



Photo by Amanda Taylor