First United Methodist Church of Schenectady
Worship for the Nineteenth Sunday after Pentecost
October 11, 2020

Photo by Alice Nash
Getting Centered
It may help to center yourself into worship by lighting a candle, as a symbol of God's presence with you during the time of worship. You may also want to pay attention to lighting, the position of your body, and the availability of distractions.
Breath Prayer
"Spirit of Joy / breathe into us today"
Breath prayers involve breathing in the first phrase, and breathing out the second.
You may wish to simply pray for a moment before starting, or you may wish to pray while listening to the prelude.
Prelude
"Prelude in G Major" by Felix Mendelssohn

Call to Worship
One: Lay your burdens down.
Many: We'll let God care for them for a while.
One: Let peace seep in.
Many: We'll make space for peace.
One: Find a comfortable position.
Many: We are ready to worship the God of Love.
Hymn #200: Tell Out My Soul

Connecting in Prayer
Shared Prayer
Spirit of God,
You are with us when everything feels wrong
and you are with us when everything feels right.
You never abandon us.
You call us to joy.
At times like these, joy can seem inappropriate,
yet you keep calling us towards it.
May we find subversive,
delightful,
in-spite-of-it-all
joy.
And may we share it.
Amen

Silent Prayer

Photo by Jan Huston
Pastoral Prayer
You are welcome to read this out-loud or silently.
Spirit of God,
What a mess we are in.
You already know the details.
As people who try to build the kindom and work for justice,
we are dismayed and appalled by what we see.
Many things seem to be sliding backward,
or out of reach,
and more often than we would like to admit,
we are afraid.
Yet, You are with us,
You are our hope,
You are our joy,
and You will show us the way.
You show us the way from here,
and you'll show us the way
each and every time we get lost or appalled.
So, may we attend to your hope, your joy, and your presence.
Amen

Photo by Jan Huston
The Lord's Prayer
Our Father who art in heaven,
Hallowed be thy name.
Thy kingdom come.
Thy will be done on earth, as it is in heaven.
Give us this day our daily bread.
And forgive us our trespasses,
as we forgive those who trespass against us.
And lead us not into temptation,
but deliver us from evil:
For thine is the kingdom, and the power,
and the glory, for ever. Amen.
Word and Reflection
Choir Anthem
We Give Thee But Thine Own – Neil Harmon

This anthem was donated to FUMC by Nancy Walden in memory of her parents.
We give thee but thine own, whate'er the gift may be;
for all we have is thine alone, a trust, O Lord from thee.
May we thy bounties thus as stewards true receive,
and gladly, as thou blessest us, to thee our first fruits give.
To comfort and to bless, to find a balm for woe,
to tend the lone and fatherless is angel's work below.
And we believe thy word, though dim our faith may be;
whate'er we do for thine, O Lord, we do it unto thee; we do it unto thee.
Scripture – Philippians 4:1-19
Mission Moment – Jan Huston
Helping Schenectady's Children
Children and teachers in much of the world are struggling with virtual learning. In Schenectady there is a great need for more Chromebooks for children. Last spring each family was given a Chromebook, but it is essential that each student have their own. I worked with my grandson last week while he was doing online learning with his Chromebook. I realized that it is essential for each child to have their own. There is no way they could share with siblings and have effective class time.


We can help with this urgent need!!! Schenectady Clergy Against Hate is working to provide Chromebooks to the schools. Pastor Sara is coordinating with Viki Brooks who is providing leadership with this project. The Chromebooks will be purchased and distributed by Schenectady school staff. FUMC has agreed to handle financial donations. A Chromebook costs approximately $300. As of last week, over $8000 had been donated to this project – some from FUMC members and some from the community. Much more is needed. Donations can be made either by sending a check made out to FUMC with "Chromebooks" in the notation or by going to the church's website and donating online.
There might be some confusion about donating used, cleaned laptops. Schenectady schools do not want these. But Sylvester Doyer has contacts in Albany that would find them useful. If you want to donate a cleaned laptop, it can be taken to the church for Sylvester
Children's Time
Passing of the Peace
If you are worshiping with others, please pass the Peace of Christ.
Whether you are alone or with others, please take a moment to find God's peace within, and then to share it with the world. You may want to reach out to speak peace to another during this week.


Photo by Jan Huston
Hymn #2145: I've Got Peace Like a River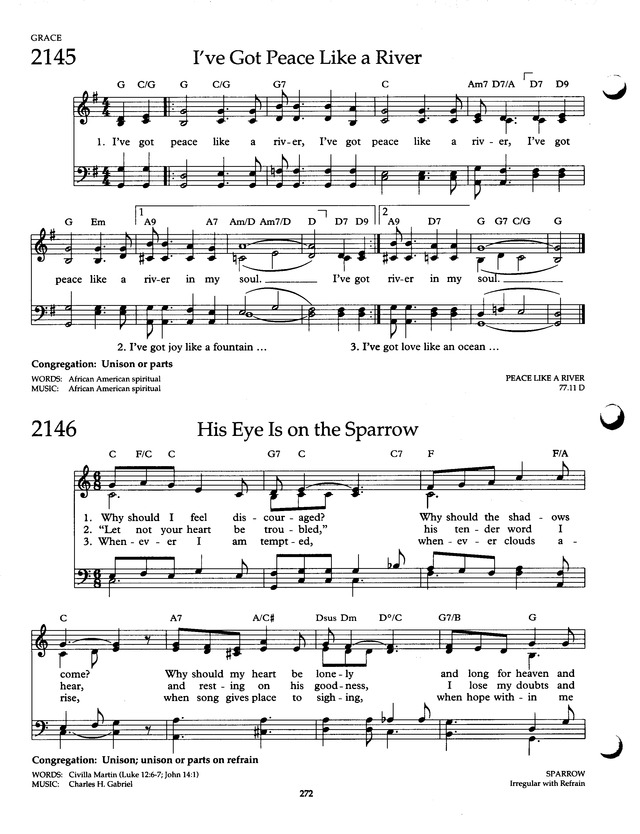 Scripture Reading: Matthew 22:1-14
Sermon – "Rejoice!?!?" – Rev. Sara E. Baron
Responding
Offering

Photo by Alice Nash
If you wish, you are welcome to use this time to make a donation to the church online, or to put a check in the mail.
The time of offering is not only about our financial gifts to the church, it is about offering our lives to God and the building of the kindom. This is a time for reflection: What is being asked of us? What is being given to us? What are we able to offer? What do we need?
Offertory Anthem
"Rejoice in the Lord Alway" – Henry Purcell

Rejoice in the Lord alway,
and again I say rejoice.
Let your moderation be known unto all people.
The Lord is at hand.
Be careful for nothing;
but in every thing
by prayer and supplication
with thanksgiving,
let your requests be made known unto God.
And the peace of God,
which passeth all understanding,
shall keep your hearts and minds
through Jesus Christ our Lord.
Prayer of Presentation
God of Compassion,
As we give to you of our monetary gifts,
our time,
our passion,
and our dreams,
may each be blessed for the
building of your kindom.
Amen
Hymn #644: Jesu, Joy of Our Desiring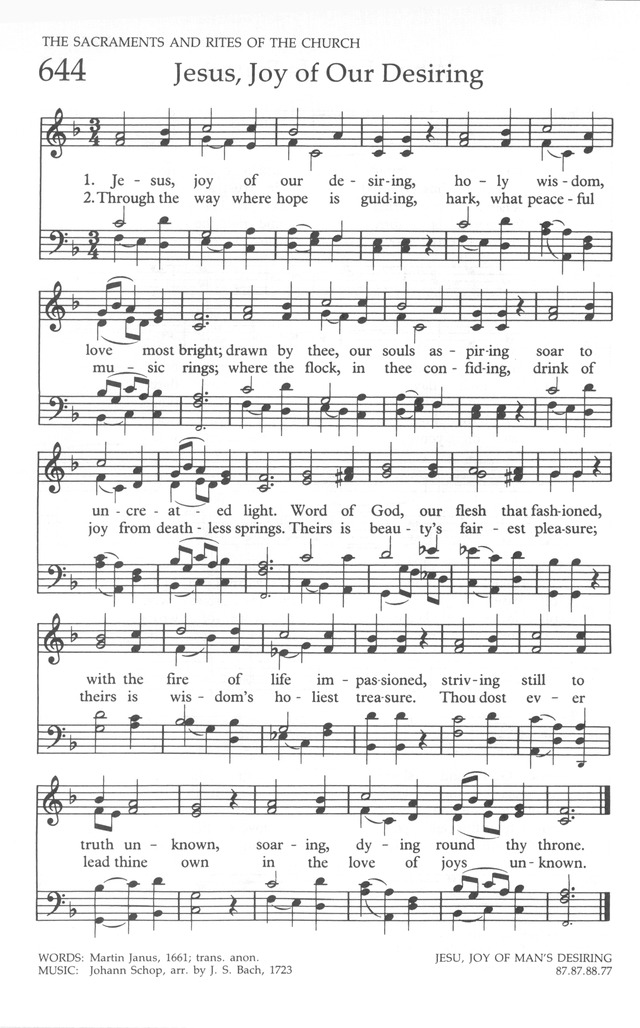 Benediction
May God surprise you with God's compassion,
and may you be able to surprise the world with yours! Amen
Postlude
"Processional in F# Minor" by Stephen H. Best



Photo by Jan Huston