First United Methodist Church of Schenectady
Worship for the Ninth Sunday after Pentecost
July 25, 2021

Photo by Zach Long
Getting Centered
It may help to center yourself into worship by lighting a candle, as a symbol of God's presence with you during the time of worship. You may also want to pay attention to lighting, the position of your body, and the availability of distractions.
Breath Prayer
"God of silence, help us listen"
Breath prayers involve breathing in the first phrase, and breathing out the second.
You may wish to simply pray for a moment before starting, or you may wish to pray while listening to the prelude.
Prelude
"Offertoire" by Théodore Dubois

Call to Worship
One: Speaking truth is hard work.
Many: People don't like it.
One: Speaking truth is holy work.
Many: It is a piece of God's loving labor.

Hymn #395: Take Time to Be Holy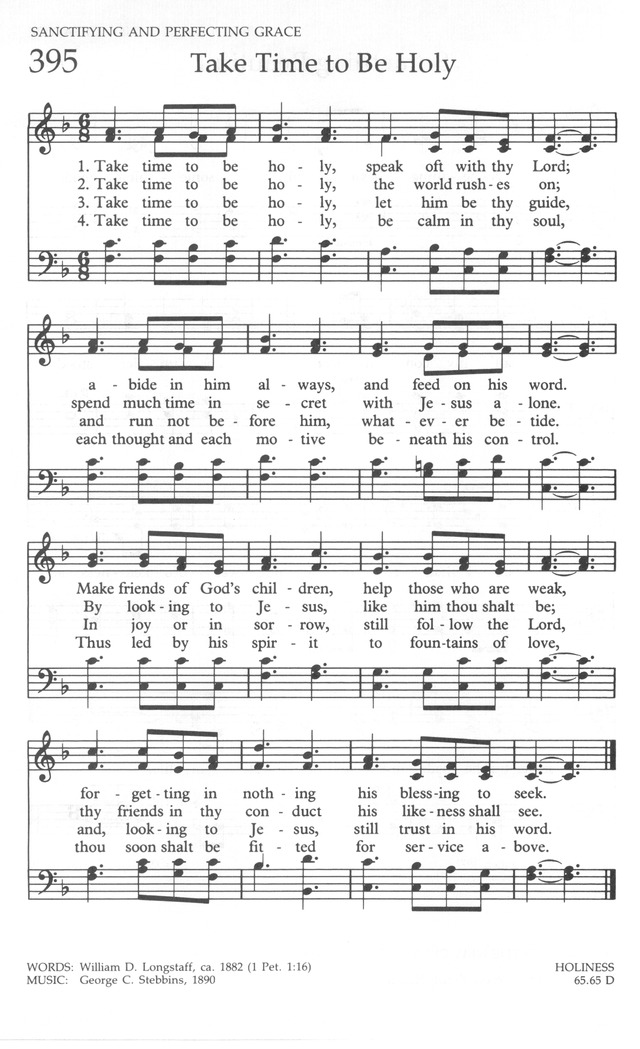 Connecting in Prayer
Shared Prayer

One who calls prophets, One who calls teachers,
One who calls artists, One who calls healers,
One who calls us all,
The work you ask us to do for the kindom is so diverse.
Sometimes it even seems at odds with itself,
but you are the mastermind,
the one who sees,
the one who finds in chaos
the capacity to build love.
Help us listen to what you ask of us,
and trust each other
even when what we're called to do differs.
Help us be faithful to what you ask of us,
and supportive of all. Amen

Silent Prayer
Pastoral Prayer

God of words, and no words,
Humans fight about authority – who
has it right and who has it wrong (and
how they can prove it).
Sometimes when someone is really
great at something, we assume they
know more about everything. But they
don't.
Sometimes when someone is really
smart in one area, we assume they
know about other areas too, but they
don't.
We don't know who to trust, or how to
decide.
We don't know where authority lies.
And often we struggle to trust ourselves, and to trust our own sense of your wisdom.
But you are with us anyway. And we have wisdom anyway.
Guide us towards you, and towards ourselves.
Help us find our way to trust.
To letting go of authority, and leaning into grace. Amen

The Lord's Prayer
Our Father (Creator) who art in heaven,
Hallowed be thy name.
Thy kingdom come.
Thy will be done on earth, as it is in heaven.
Give us this day our daily bread.
And forgive us our trespasses,
as we forgive those who trespass against us.
And lead us not into temptation,
but deliver us from evil:
For thine is the kingdom, and the power,
and the glory, for ever. Amen.
Word and Reflection
Choir Anthem
We Give Thee But Thine Own by Neil Harmon

Scripture Reading – Psalm 14
Children's Time – Candles
Passing of the Peace

If you are worshiping with others, please pass the Peace of Christ.
Whether you are alone or with others, please take a moment to find God's peace within, and then to share it with the world. You may want to reach out to speak peace to another during this week.
Hymn #400: Come, Thou Fount of Every Blessing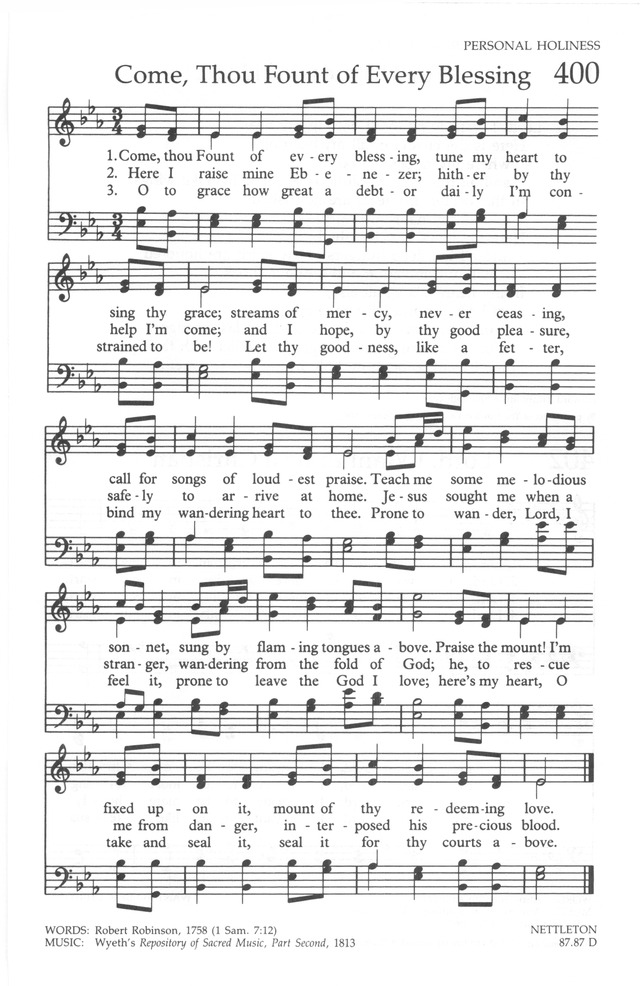 Scripture Reading – 2 Samuel 11:1-15
Sermon – A God Who Cares (about people)
Responding
Offering

Photo by Larry McArthur
If you wish, you are welcome to use this time to make a donation to the church online, or to put a check in the mail.
The time of offering is not only about our financial gifts to the church, it is about offering our lives to God and the building of the kindom. This is a time for reflection: What is being asked of us? What is being given to us? What are we able to offer? What do we need?
Offertory: "For the Beauty of the Earth" by Calvin Hampton
Prayer of Presentation
God of silence, God of words,
You know both what we give and what we keep.
Bless them both.
Bless all of our lives, all of our work, all of our
relationships, all of our contributions.
We seek to give them to you,
to be used in the service of love.
Amen

Hymn #426: Behold a Broken World
Benediction
Dear ones, God is talking to you. Maybe in the quiet, maybe in the chaos,
but God is talking. Listen. It will bless you. Amen
Postlude
"Tuba Tune" by C. S. Lang