First United Methodist Church of Schenectady
Worship for the Eighteenth Sunday after Pentecost
September 26, 2021

Photo by Zach Long
Getting Centered
It may help to center yourself into worship by lighting a candle, as a symbol of God's presence with you during the time of worship. You may also want to pay attention to lighting, the position of your body, and the availability of distractions.
Breath Prayer
"God is Love."
Breath prayers involve breathing in the first phrase, and breathing out the second.
You may wish to simply pray for a moment before starting, or you may wish to pray while listening to the prelude.
Prelude
"Prelude in G Major" by Felix Mendelssohn

Call to Worship
One: Blessed are those who do not walk in the counsel of the wicked;
Many: or stand in the way of sinners, or sit in the seat of scoffers;
One: but their delight is in the law of the Lord,
Many: and on God's law they meditate day and night

Hymn #97: For the Fruits of This Creation

Connecting in Prayer
Shared Prayer

Spirit of the living God, fall afresh on us. As we gather in this place, fill our very being. As we worship, we remember our siblings who are worshiping elsewhere throughout the world. Inspire each of us to work more faithfully for the justice and dignity of life everywhere. Raise our vision above the barriers that separate us. Give us wisdom as we deal with one another. Help us to recognize and to respect different ways, rather than to judge. In the name of Jesus who came not to be served, but to serve, awake in us the desire to seek your way of serving in the world. Amen.

Silent Prayer
The Lord's Prayer
Our Father (Creator) who art in heaven,
Hallowed be thy name.
Thy kingdom come.
Thy will be done on earth, as it is in heaven.
Give us this day our daily bread.
And forgive us our trespasses,
as we forgive those who trespass against us.
And lead us not into temptation,
but deliver us from evil:
For thine is the kingdom, and the power,
and the glory, for ever. Amen.
Mission Moment
Schenectady Community Ministries Food Program – Jan Huston
Next Sunday is World Communion Sunday. On that day First UMC has traditionally tried to do something to alleviate hunger. This year the Intersectional Justice team chose to focus on hunger in Schenectady. You are encouraged to contribute to the Schenectady Community
Ministries (SiCM) Emergency Food program next week either by bringing nonperishable food or by making a financial contribution. Checks or money can be put in the offering box. Checks can be made out to FUMC with SiCM in the notation. Or you can donate online by going to the church website.

Word and Reflection
Choir Anthem
Christ Be Our Light by Bernadette Farrell

Children's Time
Passing of the Peace

If you are worshiping with others, please pass the Peace of Christ.
Whether you are alone or with others, please take a moment to find God's peace within, and then to share it with the world. You may want to reach out to speak peace to another during this week.
Hymn #2185: For One Great Peace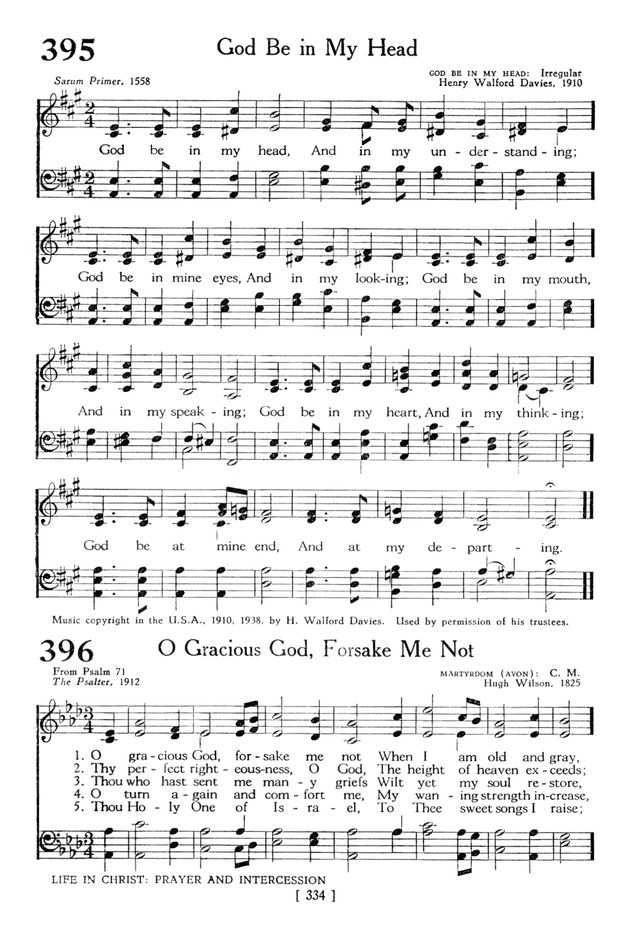 Scripture Reading – James 3:13-18
Sermon – Seeking Wisdom – Rev. Bill Pattison
Responding
Offering

Photo by Larry McArthur
If you wish, you are welcome to use this time to make a donation to the church online, or to put a check in the mail.
The time of offering is not only about our financial gifts to the church, it is about offering our lives to God and the building of the kindom. This is a time for reflection: What is being asked of us? What is being given to us? What are we able to offer? What do we need?
Offertory: "Praise His Holy Name" by Calvin Hampton
Prayer of Presentation
Generous, giving God;
we offer our gifts to you
in gratitude
for all the blessings
you rain down upon us.
Your sunshine warms us,
your earth feeds us,
and your word nourishes us.
More than just gifts of money,
we give ourselves—our time and our energy—
that we might be doers of your word and not just hearers only.
Amen.

Hymn #115: How Like a Gentle Spirit
Benediction
Be in peace and share your peace with others. Amen
Postlude
"Wer nur den lieben Gott" by Johann Sebastian Bach